After many years of counseling and educating the gluten free community, I ran into a personal and professional collision when my husband was diagnosed with celiac disease, followed by my son. The result of this table-turning experience for me is that I now offer a unique perspective. Not only can I recommend foods as a dietitian closely connected to the food industry and provide education on best practices to remain symptom-free, I can also deeply relate to the unique concerns of an allergy family. With this in mind, I offer you some tips for hosting an allergy friendly party that is sure to make every guest feel welcome and safe.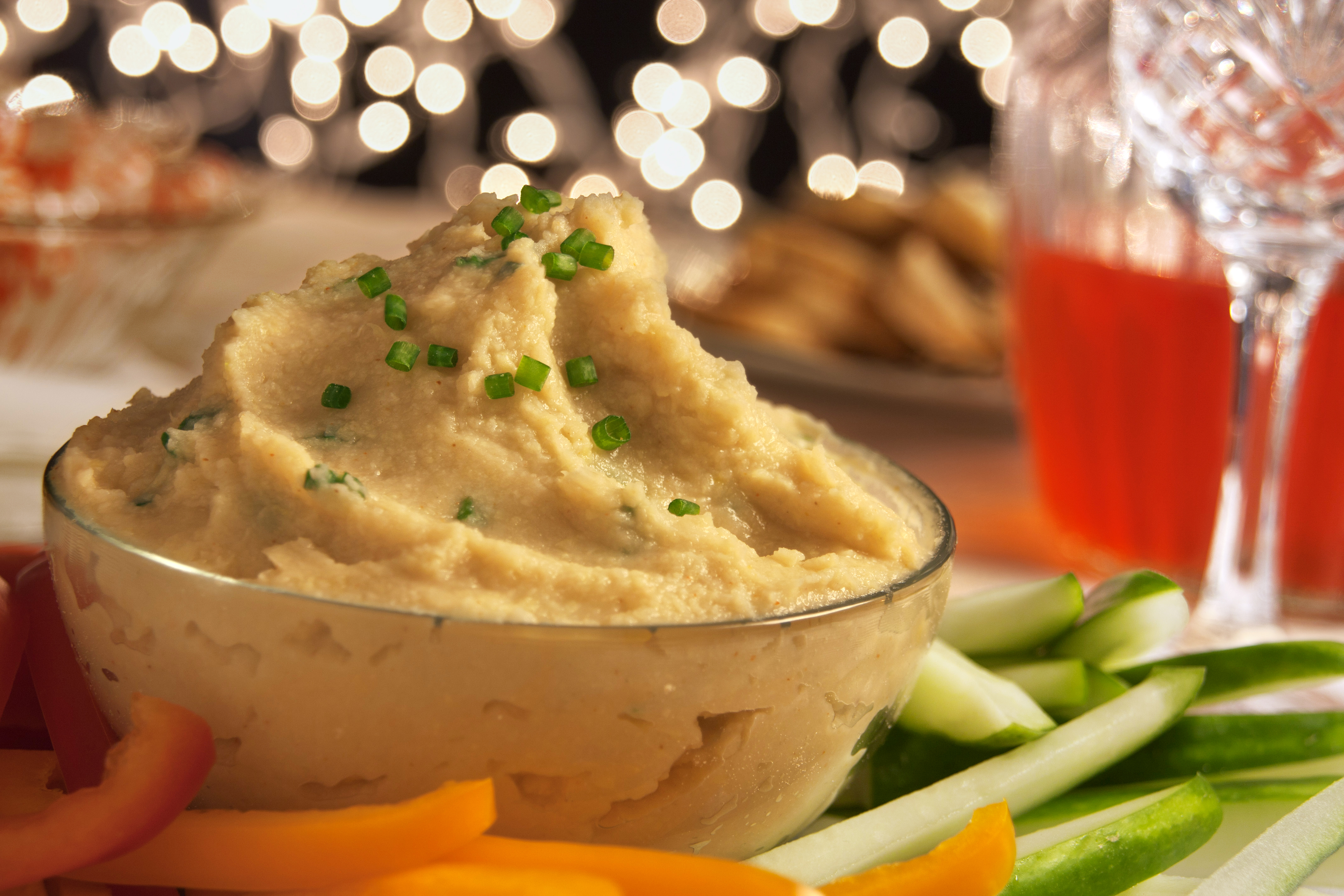 Always Ask for Safety
You may be aware that there are food concerns among your guests, but I highly recommend getting as much information ahead of time as possible. Is it celiac or gluten sensitivity? Does a person prefer to avoid nuts or will they become very sick if they come into contact with them? If your guests are on Facebook, consider starting an event page where you can ask questions about allergies, possibly share your menu ideas and maybe get recipe and product suggestions from guests.
Label, Label, Label
A big party generally means a lot of food and questions about the dishes being offered. Avoid a plethora of inquiries directed at you, the host, by placing small signs by each dish with not only the name of the dish but the major allergens found it in such as dairy, wheat, nuts, and if you know for sure, you can indicate which dishes are gluten free.
Keep it Clean, Separate Utensils
From the store, to your refrigerator, to preparation and cooking, it is essential that you keep foods from becoming cross contaminated. When cooking, be sure to wash hands well and only use clean utensils, cutting boards, pots and serving dishes. Lastly, keep in mind that a clean presentation matters more than an elaborate display when it comes to hosting friends with allergies. If possible, use clean unused tins or serving pieces so that you can guarantee your guests that there isn't any potential for cross contamination. If you don't want to use tins, you can wrap boards in saran wrap or tin foil or cover surfaces with parchment paper.
Go Individual
This tip may work best for appetizers since that's when food is the most exposed to the potential for contamination as guests enjoy shared nibbles. "Individual" may mean small cups with hummus and sliced vegetables, small servings of guacamole with corn chips or skewered cheese cubes that don't need to be cut or handled by guests. Keep it simple by serving appetizers in small soufflé cups or cupcake liners.
Invite Guest Contributions
My family is generally the crew that arrives with a bag full of foods, our own appetizers and sometimes even our own plates and utensils. Other times, we contribute a dish that we know is safe and make sure we serve ourselves first before adding it a buffet table. It's important to note that this process is far less awkward for us when our host understands our needs. Invite your guests with food concerns and allergies to manage their food the way that's safest, easiest and brings them most comfort so they can enjoy your party without worry.
Buy, Don't Cook, Certain Foods
This brings me to my next tip which is it that it's always fine to check in with a family like mine for advice and recommendations. We would be the first to tell you that even though that gluten free pie (for example) is a little pricier it's worth it rather than making your own and wondering if it will be tasty. Of course, some products aren't so good so be sure to check with your friends in the allergy community…when it comes to the right brands to purchase they are the experts.