April: We found these to be just as satisfying as a takeout eggroll, with more whole grains.
View recipe »
May: The hummus dressing in this recipe has become a team favorite.
View recipe »
June: Our new favorite way to enjoy a veggie-supported beef burger.
View recipe »
Guiding Stars is a nutritional rating system that helps you make healthful eating choices quickly. It's simple: the more stars you see, the better you'll eat. One star is good, two are better and three are best. While you can find our rating system in many grocery stores to help you buy ingredients, putting healthful recipes together can be time-consuming.
All our recipes have been rated to make cooking a nutritious dinner at home as convenient as our rating system makes healthful shopping at the store.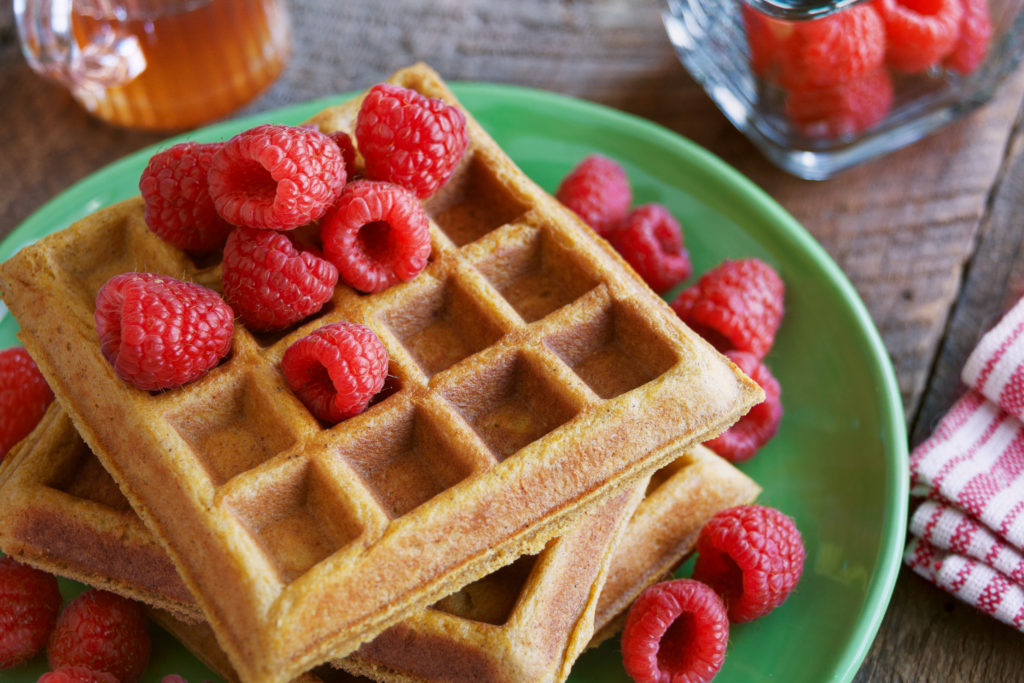 Even if brunch is closer to lunchtime for you, few of us are eager to roll out of bed before the sun to start cooking for a host of people. Fortunately, there's a host of options for offloading most of the workload onto the night before so you can sleep in and serve your guests an incredible meal too.