Interested in more help prepping nutritious food during the holidays? Sign up now for our December webinar!
Ready or not… the holidays are coming! While you have been focusing on the day to day and enjoying the smell of pumpkin spice candles, the sun has been setting earlier and earlier while the holidays creep closer and closer. It's usually about this time that you promise yourself that this year you won't let the holidays stress you out… that this will be the year you give thanks and remain joyful no matter what.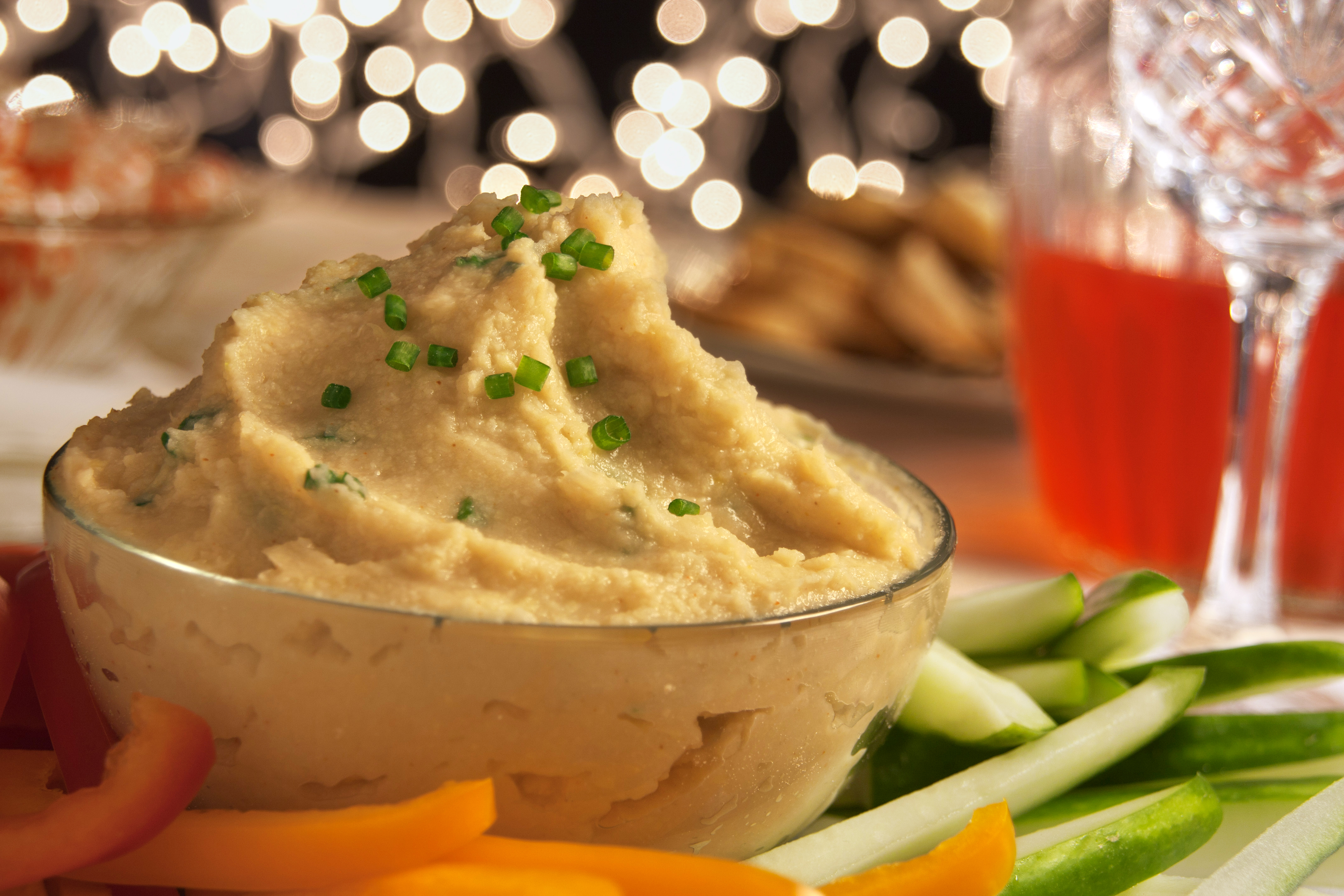 Your goal to keep the true spirit of the holidays top of mind is admirable and truly is the goal of this festive season. While I may not be able to help you find the perfect gift for the pickiest person on your list, I can help make the cooking just a bit easier with some terrific tips.
Practice, practice, practice.
It's not only how you get to Carnegie hall… it's also how you prepare for a big dinner. The last thing you want to do is attempt a particular cooking method or work with a blend of flavors for the first time when you are feeding a crowd. While I realize you may not have time to practice the entire meal ahead of time, you can practice the cooking methods that are unfamiliar to you in a smaller meal for your family. For example, if you are roasting a turkey but have never worked with a whole bird, then be sure to roast a small turkey or chicken before your holiday dinner.
Leave the fancy for the magazines.
It is so tempting to provide individual soufflés in ramekins for each guest or to assemble complex dishes, after all, it looks so easy on t.v. or in a magazine. But there is nothing more unwelcoming than a flustered host. Rather, keep it simple and bring the elegance in other ways… before your guests arrive. Take advantage of make-ahead dishes that simply need to be warmed up or recipes that allow you to be "hands off" when guests are present.
Compile recipes that work together.
Let's be honest, cooking for the holidays can be time consuming and expensive. But with a little planning, you can make it easier and cost effective. Begin by looking for recipes that use similar ingredients so that you can take advantage of bulk pricing and prep for more than one recipe at a time. For example, if more than one recipe calls for onion, slice or chop the entire onion at once to get both recipes going. Quick note: if you are doing this, be sure to read all recipes completely so that you don't accidentally "finely dice" when a recipe calls for "thin strips."
Be honest about the help you need.
If you aren't a baker, don't attempt to become one during the holidays. Similarly, if someone offers to bring a salad or an appetizer, let them. Your guests don't want to arrive empty handed: help them help you by letting them know just what you need!
Do absolutely anything you can ahead of time.
Take advantage of the quite moments the day before the holiday to map out your day and organize while the house is quiet. Set the table, arrange platter and serving pieces, write down the timing and temps of different dishes and consider where you will place appetizers, drinks and serving dishes. Set the table and consider using place cards so that you aren't left with a roomful of people staring at you wondering where they should sit.
These tips will get you started on the path toward a stress free holiday and help you keep them fun and festive. We're sure you have more ideas…share them with us!