Gulping sandwiches while standing at the sink so that you can rush out to mail those last holiday packages. Ordering pizza (again) because you're just too exhausted and time-pressed to think about—let alone concoct—a healthy meal from scratch. If either of these scenarios sounds familiar to you, you're not alone. This time of year is crazy-busy for most people, for various reasons. I wrote about mindful eating last year. This blog post is different because it's not about nutrition as much as its about enjoying special meals at this special time of year. It's unfortunate that all of our holiday-related activities seem to take our minds and hearts away from the spirit of the holidays. With all the rushing around, wrapping, mailing, card-writing, party-going, cookie-baking (and oh yes, going to work in between all of that), it's no wonder that many of us feel on the brink of losing what we are seeking during this season: peace, reflection, family and friends, generosity and joy.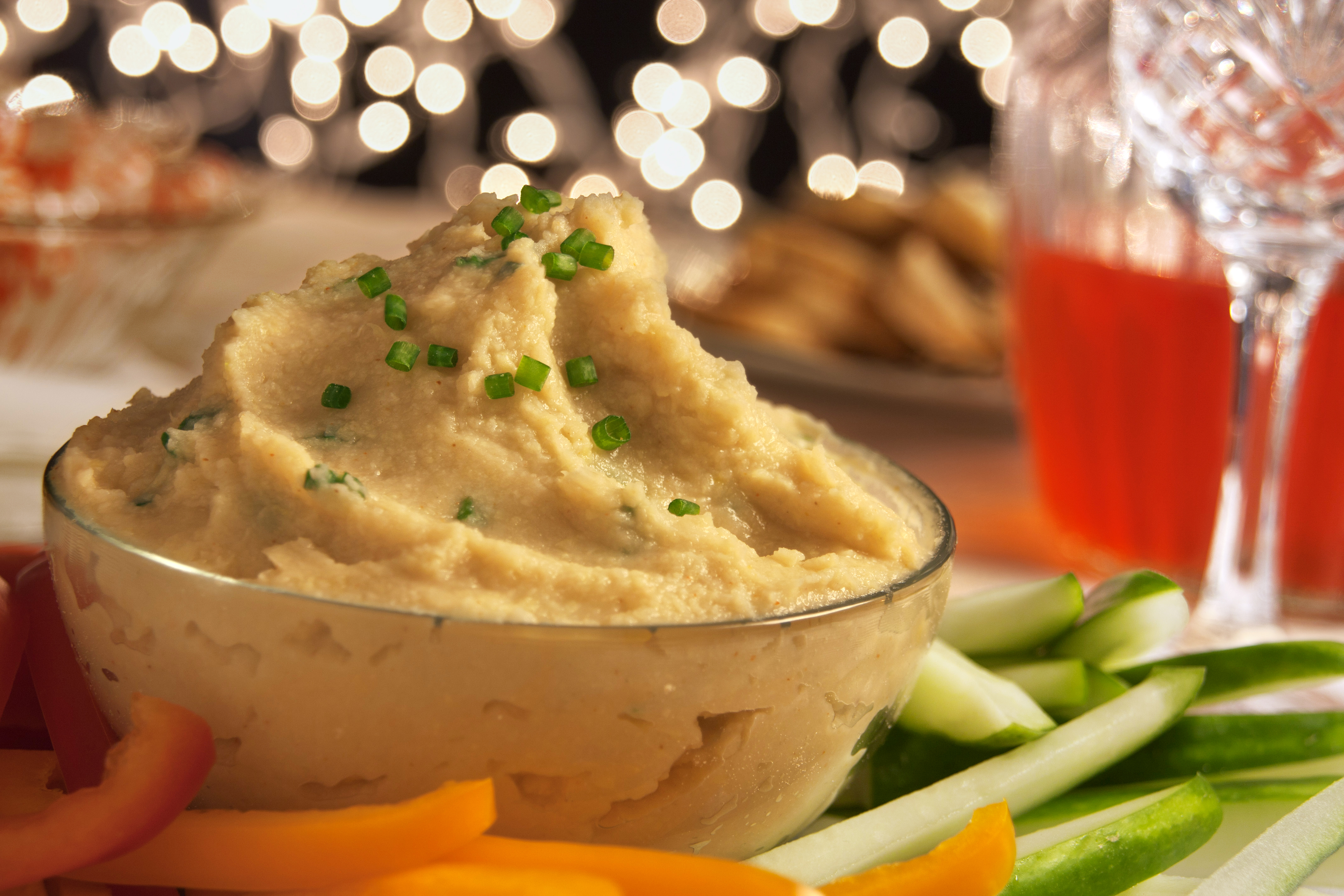 How can hygge help?
The Danish word "hygge," (originally from the Norwegian word for "well-being," and pronounced HOO-guh) is rather hard to define and can be used as a noun or verb. Instead of defining it, I'll provide a few examples because that makes it much easier to understand…
A holiday church service in the evening—that's hygge.
Sitting with your friend in the corner window booth at your favorite pub and watching the snow come down outside—that's hygge.
Relaxing in your jammies on a snow day with your kids—that's hygge.
Snuggling in with your sweetie for a candlelight dinner—hygge again.
Do you see? It's coziness yes, but more than that, it's a comforting feeling of togetherness or shared connection, a time to soak up in the beautiful simplicity of the moment and the setting. It's those warm and wonderful times when you find yourself making a conscious effort to "remember this!" because you already know these are the times that will make great memories. While there's no rule that says hygge can only be achieved with others present (you can set yourself up a very nice cup of tea, toss a warm throw over your toes and relax in front of the fire with a book and be the very definition of hygge), at the holiday time it's natural to have hygge experiences with others. In Denmark, hygge is associated with the winter months when it's cold and dark for so long, but hygge can happen at other times of the year, too!  
Making everyday meals more hygge
Applying the concept of hygge to mealtime during this season isn't all that hard—much of what we already try to do at the holidays encourages hygge—but it does require some thoughtfulness. The idea is to make something "everyday" feel more snug or special. It's not exactly about the food, but there's certainly something about eating a meal with others that encourages hygee. Upping the "hygge-factor" at mealtime can be as simple as doing one or more of the following things:
Cook the meal together with your children or spouse

Dim the lights and light a candle for the table (unscented is best around food, but use what you have)

Eat as a family instead of "in shifts" as you might do otherwise in order to accommodate everyone's schedule

Create a comfy breakfast nook and enjoy your coffee there

Use your "nice" napkins or your "good" dishes, or put a tablecloth on the table instead of using placemats for a change

Garnish something—the family style plate of pork chops, or plate up the food in the kitchen and garnish each plate

Have an after-dinner drink or dessert in front of the fireplace
Other hygge ideas:
Bring hot cocoa in a thermos to share outside after sledding, caroling or making a snowman

Pop over to a neighbor's or friend's house with a bottle of their favorite spirit (or sparkling juice) and share a holiday toast together

Find a lunch time to spend with a favorite co-worker before you take off for the holidays

Bring a healthy loaf of homemade pumpkin bread, cranberry bread or other seasonal specialty into your workplace one Monday morning
I wish you all many hygge moments this holiday season. Enjoy some peace, some laughter, some joy…and some good food with the important people in your lives.