Yogurt has a good amount of protein and a flavorful tang that makes a solid addition to guacamole, rounding out the nutritional profile and providing a fun variation on a favorite flavor.
Ingredients
1 tsp. cumin
1 avocado, coarsely chopped
4 Tbsp. chopped fresh cilantro, divided
2 tsp. minced jalapeño
1 clove garlic, minced
2 tsp. lime juice
½ cup plain, nonfat Greek yogurt
¼ cup chopped onion
½ cup chopped tomato
¼ tsp. salt
¼ tsp. pepper
Directions
Stir cumin in small dry skillet over medium-low heat until fragrant, about 1 minute.
Add avocado to food processor, then cumin, 3 tablespoons cilantro, jalapeño, garlic and lime juice. Process until smooth.
Add the yogurt to the avocado mixture. Stir in the onion and tomato. Season with salt and pepper.
Transfer dip to serving dish. (Can be prepared 6 hours ahead. Press plastic wrap onto surface of dip and chill.) Garnish with the remaining 1 tablespoon cilantro to serve.
Nutrition Facts
8 servings per container
Serving Size 59 g
Amount per serving
Calories

55

% Daily Value*
Total Fat

4g

5%
Saturated Fat

0.5g

3%
Trans Fat

0g

Polyunsaturated Fat 0.5g
Monounsaturated Fat 2.5g
Cholesterol

1mg

0%
Sodium

80mg

3%
Total Carbohydrate

4g

1%
Dietary Fiber

2g

7%
Total Sugars

1g

Includes 0g Added Sugars
0%
Sugar Alcohol 0g
Other Carbohydrate 1g
Protein

2g

Vitamin D 0mcg
0%
Calcium 24.5mg
2%
Iron 0.3mg
0%
Potassium 185mg
4%
Vitamin A 8.7mcg
2%
Vitamin C 5.6mg
6%
Vitamin E 0.6mg
6%
Vitamin K 8mcg
6%
Thiamin 0mg
0%
Riboflavin 0.1mg
8%
Niacin 0.7mg
6%
Vitamin B6 0.1mg
6%
Folate 24.6mcg
6%
Vitamin B12 0.1mcg
4%
Biotin 1.5mcg
6%
Chloride 9.5mg
0%
Pantothenate 0.4mg
0%
Phosphorus 37.4mg
2%
Iodine 0.6mcg
0%
Magnesium 11.1mg
2%
Zinc 0.3mg
0%
Selenium 1.6mcg
4%
Copper 0.1mg
10%
Manganese 0.1mg
4%
Chromium 0.1mcg
0%
Molybdenum 0.8mcg
2%
* The % Daily Value (DV) tells you how much a nutrient in a serving of food contributes to a daily diet. 2,000 calories a day is used for general nutrition advice.
Ingredients
Avocado, Plain Nonfat Greek Yogurt (skim Milk, Active Bacterial Culture, Vitamin As Palmitate, Vitamin D3), Tomatoes, Onion, Lime Juice, Cilantro, Jalapeno Pepper, Garlic, Cumin, Salt, Black Pepper.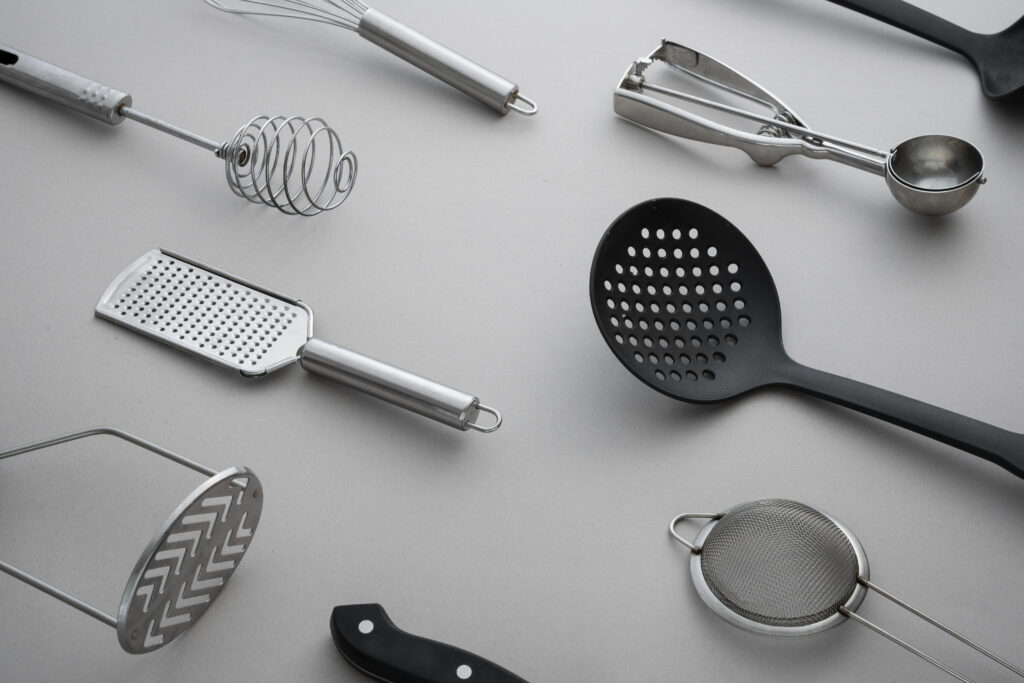 Check out these five handy kitchen gadgets that'll level-up your culinary game, and also make excellent holiday gifts.