Serve up this scrumptious, simple dinner for your family or for a party. The flavor is fantastic, and if you make the dish with leftover roasted squash, it will take no time at all to prepare.
Ingredients
½ butternut squash, roasted
1 tsp. cumin
½ tsp. chili powder
1 Tbsp. maple syrup
¼ tsp. salt
6 (6 in.) whole grain pita breads
1 (15 oz.) can no-salt-added black beans, rinsed and drained
Juice from 2 limes, divided
1 Tbsp. olive oil
¼ cup plain, nonfat Greek yogurt
2 avocados, sliced
¼ cup fresh cilantro, chopped
¼ cup pumpkin seeds, toasted
Directions
Preheat oven to 400º F. Line a baking sheet with foil.
Mash roasted squash with cumin, chili powder, maple syrup, and salt.
Place pitas on baking sheet and bake for 10 minutes. Remove and set aside.
Toss black beans with half of lime juice and olive oil.
Whisk together yogurt with other half of lime juice. Add a little water to give it a drizzling consistency.
Spread each pita with squash. Top with black beans and a few slices of avocado. Drizzle with the lime yogurt. Garnish with cilantro and pumpkin seeds and serve immediately.
Nutrition Facts
6 servings per container
Serving Size 268 g
Amount per serving
Calories

400

% Daily Value*
Total Fat

15g

19%
Saturated Fat

2g

10%
Trans Fat

0g

Polyunsaturated Fat 1.5g
Monounsaturated Fat 8.5g
Cholesterol

1mg

0%
Sodium

395mg

17%
Total Carbohydrate

58g

21%
Dietary Fiber

14g

50%
Total Sugars

6g

Includes 2g Added Sugars
4%
Sugar Alcohol 0g
Other Carbohydrate 6g
Protein

14g

Vitamin D 0mcg
0%
Calcium 185.3mg
15%
Iron 3.8mg
20%
Potassium 865mg
20%
Vitamin A 259.2mcg
30%
Vitamin C 21.1mg
25%
Vitamin E 2.5mg
20%
Vitamin K 18.3mcg
15%
Thiamin 0.3mg
25%
Riboflavin 0.3mg
25%
Niacin 2.4mg
15%
Vitamin B6 0.3mg
20%
Folate 69.7mcg
17%
Vitamin B12 0.1mcg
4%
Biotin 2.4mcg
6%
Chloride 4mg
0%
Pantothenate 1.2mg
20%
Phosphorus 70.2mg
6%
Iodine 1.3mcg
0%
Magnesium 47mg
10%
Zinc 0.9mg
10%
Selenium 1.7mcg
4%
Copper 0.2mg
20%
Manganese 0.3mg
15%
Chromium 0.1mcg
0%
Molybdenum 2.3mcg
4%
* The % Daily Value (DV) tells you how much a nutrient in a serving of food contributes to a daily diet. 2,000 calories a day is used for general nutrition advice.
Ingredients
Whole Wheat Pita (whole Wheat Flour, Water, Wheat Gluten, Yeast, Contains 2% Or Less Of The Following: Canola Oil, Sugar, Salt, Oat Fiber, Guar Gum, Cellulose Gum, Acacia Gum, Dextrose, Calcium Sulfate, Microcrystalline Cellulose, Wheat Starch, Sorbitol, Magnesium Stearate, Calcium Propionate (preservative)), Avocado, Butternut Squash, No Salt Added Black Beans (prepared Organic Black Beans, Water), Lime Juice, Plain Nonfat Greek Yogurt (skim Milk, Active Bacterial Culture, Vitamin As Palmitate, Vitamin D3), Maple Syrup, Pumpkin Seeds, Olive Oil, Cilantro, Cumin, Salt, Chili Powder.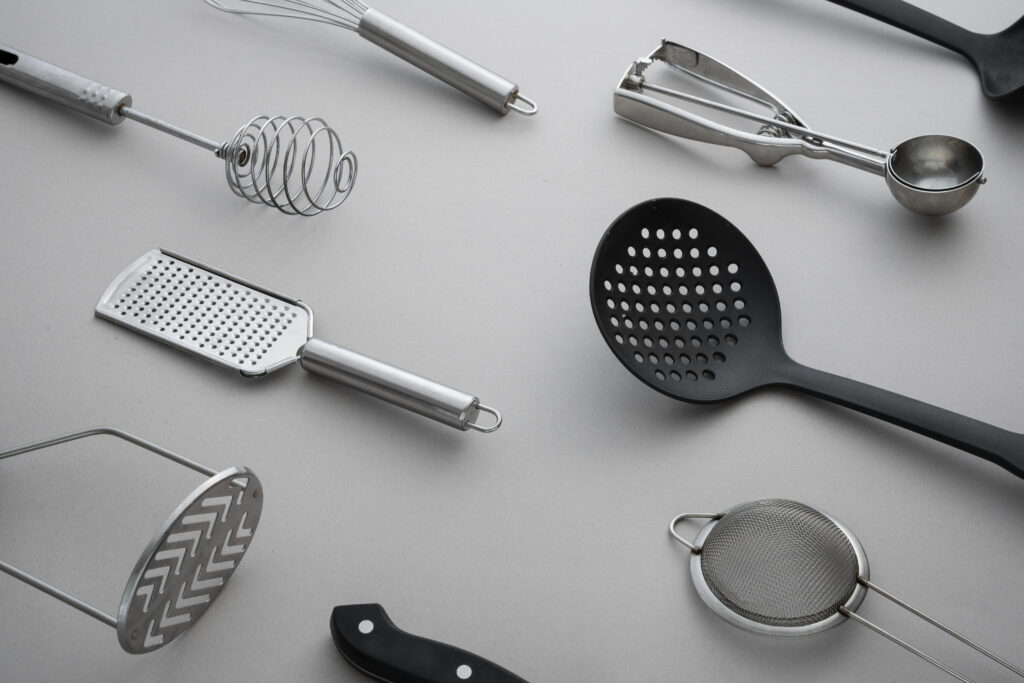 Check out these five handy kitchen gadgets that'll level-up your culinary game, and also make excellent holiday gifts.