The number of ingredients in this meatloaf might seem daunting, but it's well worth the work. Fragrant, moist, and flavorful, this is a meatloaf your family will ask you to make again.
Ingredients
1 lb. lean ground beef
¼ cup tomato paste
¼ cup minced onion
¼ cup minced green pepper
¼ cup minced red pepper
1 cup minced tomato
½ tsp. low-sodium mustard
¼ tsp. pepper
½ tsp. minced hot pepper
2 garlic cloves, minced
2 scallions, sliced
½ tsp. ginger
⅛ tsp. nutmeg
1 tsp. orange zest
½ tsp. thyme
¼ cup oats
Directions
Preheat oven to 350ºF.
Mix all ingredients together and place in a loaf pan. Bake, covered, until internal temperature reaches 160ºF (45-50 minutes).
Uncover and bake until crispy (5-10 minutes).
Nutrition Facts
6 servings per container
Serving Size 149 g
Amount per serving
Calories

140

% Daily Value*
Total Fat

3g

4%
Saturated Fat

1.5g

6%
Trans Fat

0g

Polyunsaturated Fat 0.5g
Monounsaturated Fat 1g
Cholesterol

45mg

15%
Sodium

60mg

3%
Total Carbohydrate

10g

4%
Dietary Fiber

2g

8%
Total Sugars

3g

Includes 0g Added Sugars
0%
Sugar Alcohol 0g
Other Carbohydrate 1g
Protein

19g

Vitamin D 0.1mcg
0%
Calcium 27.2mg
2%
Iron 2.9mg
15%
Potassium 535mg
10%
Vitamin A 37.4mcg
4%
Vitamin C 22mg
25%
Vitamin E 1mg
6%
Vitamin K 16.4mcg
15%
Thiamin 0.1mg
10%
Riboflavin 0.2mg
10%
Niacin 6.8mg
45%
Vitamin B6 0.4mg
25%
Folate 20.9mcg
5%
Vitamin B12 1.7mcg
70%
Biotin 3.3mcg
10%
Chloride 82.9mg
4%
Pantothenate 0.7mg
15%
Phosphorus 212.5mg
15%
Iodine 0.8mcg
0%
Magnesium 40.1mg
10%
Zinc 4.4mg
40%
Selenium 14.3mcg
25%
Copper 0.2mg
20%
Manganese 0.5mg
20%
Chromium 1.1mcg
4%
Molybdenum 7.3mcg
15%
* The % Daily Value (DV) tells you how much a nutrient in a serving of food contributes to a daily diet. 2,000 calories a day is used for general nutrition advice.
Ingredients
97% Lean Ground Beef, Tomatoes, Tomato Paste, Onion, Whole Grain Oats, Green Pepper, Red Bell Pepper, Scallions, Garlic, Low Sodium Mustard (vinegar, Water, Mustard Seeds, Salt And Turmeric), Orange Zest, Hot Pepper, Ginger, Black Pepper, Thyme, Nutmeg.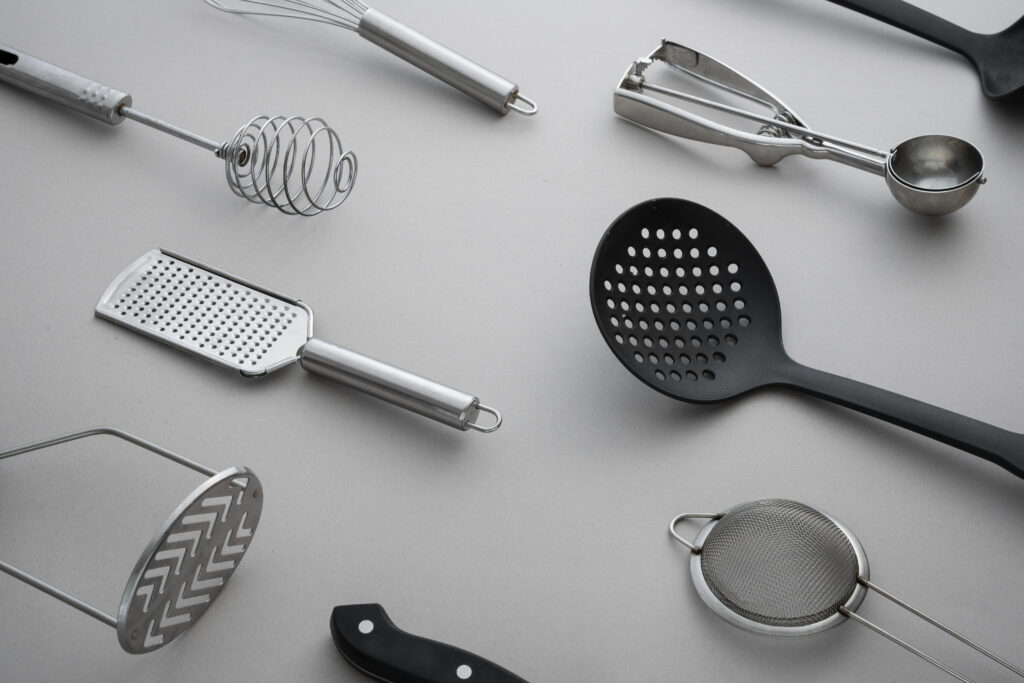 Check out these five handy kitchen gadgets that'll level-up your culinary game, and also make excellent holiday gifts.