While this recipe is designed to make frozen grapes look fancy and fun to eat, here's a tip: frozen fruit of almost any kind is a great treat for kids in the summer. If you don't want to make frozen skewers, freeze in a single layer on a baking sheet and serve in a bowl.
Ingredients
2 cups green seedless grapes, rinsed
2 cups red seedless grapes, rinsed
6" wooden skewers
Directions
Thread six grapes, alternating colors, onto each wooden skewer.
Place skewers in the freezer until frozen (20-25 minutes). Serve immediately.
Nutrition Facts
4 servings per container
Serving Size 151 g
Amount per serving
Calories

105

% Daily Value*
Total Fat

0g

0%
Saturated Fat

0g

0%
Trans Fat

0g

Polyunsaturated Fat 0g
Monounsaturated Fat 0g
Cholesterol

0mg

0%
Sodium

5mg

0%
Total Carbohydrate

27g

10%
Dietary Fiber

1.5g

4%
Total Sugars

23g

Includes 0g Added Sugars
0%
Sugar Alcohol 0g
Other Carbohydrate 3g
Protein

1g

Vitamin D 0mcg
0%
Calcium 15.1mg
2%
Iron 0.5mg
6%
Potassium 290mg
6%
Vitamin A 5mcg
0%
Vitamin C 4.8mg
6%
Vitamin E 0.3mg
0%
Vitamin K 22.1mcg
20%
Thiamin 0.1mg
8%
Riboflavin 0.1mg
8%
Niacin 0.6mg
6%
Vitamin B6 0.1mg
6%
Folate 3mcg
1%
Vitamin B12 0mcg
0%
Biotin 0.5mcg
0%
Chloride 0mg
0%
Pantothenate 0.1mg
0%
Phosphorus 30.2mg
2%
Iodine 1.5mcg
2%
Magnesium 10.6mg
2%
Zinc 0.1mg
0%
Selenium 0.2mcg
0%
Copper 0.2mg
20%
Manganese 0.1mg
4%
Chromium 0.3mcg
0%
Molybdenum 0mcg
0%
* The % Daily Value (DV) tells you how much a nutrient in a serving of food contributes to a daily diet. 2,000 calories a day is used for general nutrition advice.
Ingredients
Green Seedless Grapes And Red Seedless Grapes.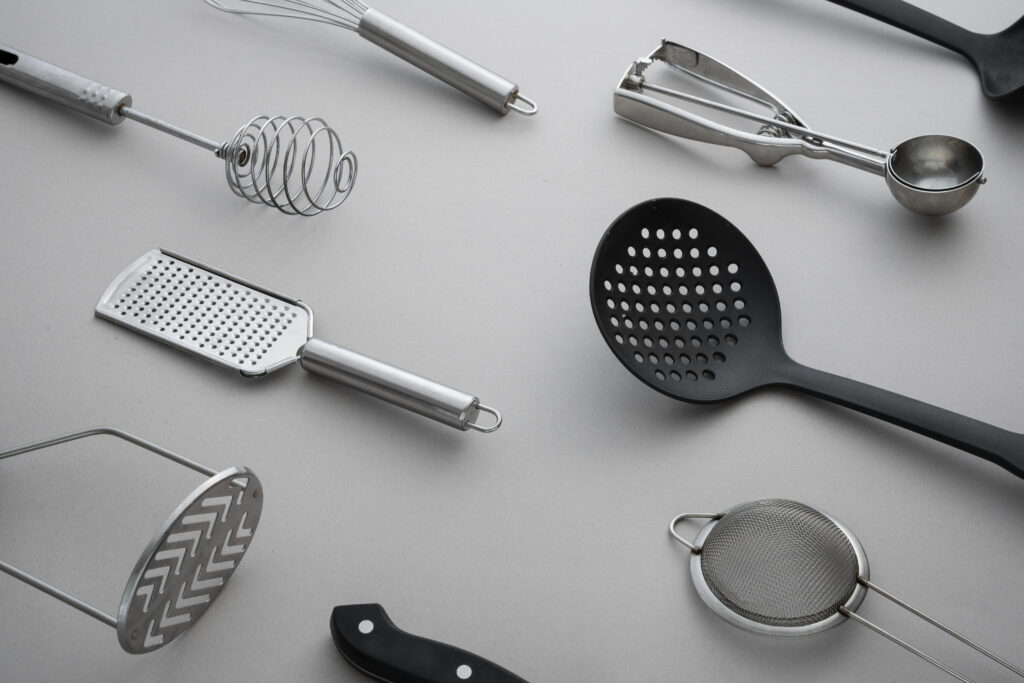 Check out these five handy kitchen gadgets that'll level-up your culinary game, and also make excellent holiday gifts.