Whether used for an appetizer or an entrée, this recipe is sure to be a hit. Use the meat, hot or cold leftovers, as a filling for a sandwich made with whole-grain bread or to add protein to a simple salad.
Ingredients
1½ lbs. salmon fillets
1 garlic clove, minced
1 Tbsp. sesame oil
2 tsp. low-sodium soy sauce
2 tsp. rice vinegar
1 Tbsp. minced fresh ginger
Pepper to taste
2 green onions, sliced
Directions
Broil salmon on high on the top rack until opaque through (10 minutes per inch of thickness). Remove all skin and bones. Break salmon into large chunks and arrange on serving platter.
Combine garlic and sesame oil in small saucepan over low heat and sauté until garlic is golden (1 minute).
Stir oil mix together with soy sauce, rice vinegar, ginger, and pepper. Spoon mixture over salmon and scatter green onions over all.
Nutrition Facts
6 servings per container
Serving Size 126 g
Amount per serving
Calories

260

% Daily Value*
Total Fat

17.5g

22%
Saturated Fat

4g

19%
Trans Fat

0g

Polyunsaturated Fat 5.5g
Monounsaturated Fat 5g
Cholesterol

62mg

21%
Sodium

130mg

6%
Total Carbohydrate

1g

0%
Dietary Fiber

0g

1%
Total Sugars

0g

Includes 0g Added Sugars
0%
Sugar Alcohol 0g
Other Carbohydrate 1g
Protein

24g

Vitamin D 12.5mcg
60%
Calcium 15.4mg
2%
Iron 0.5mg
2%
Potassium 440mg
10%
Vitamin A 68.3mcg
8%
Vitamin C 5.6mg
6%
Vitamin E 4.1mg
25%
Vitamin K 11.2mcg
10%
Thiamin 0.2mg
20%
Riboflavin 0.2mg
15%
Niacin 13.9mg
90%
Vitamin B6 0.7mg
45%
Folate 33.6mcg
8%
Vitamin B12 3.7mcg
150%
Biotin 5.8mcg
20%
Chloride 0mg
0%
Pantothenate 1.8mg
35%
Phosphorus 278.1mg
20%
Iodine 0.1mcg
0%
Magnesium 33.4mg
8%
Zinc 0.5mg
4%
Selenium 27.3mcg
50%
Copper 0.1mg
6%
Manganese 0.1mg
2%
Chromium 0mcg
0%
Molybdenum 0mcg
0%
* The % Daily Value (DV) tells you how much a nutrient in a serving of food contributes to a daily diet. 2,000 calories a day is used for general nutrition advice.
Ingredients
Salmon, Green Onion, Sesame Oil, Low Sodium Soy Sauce (water, Wheat, Soybeans, Salt, Lactic Acid, Sodium Benzoate: Less Than 1/10th Of 1% As A Preservative), Rice Vinegar, Ginger, Garlic.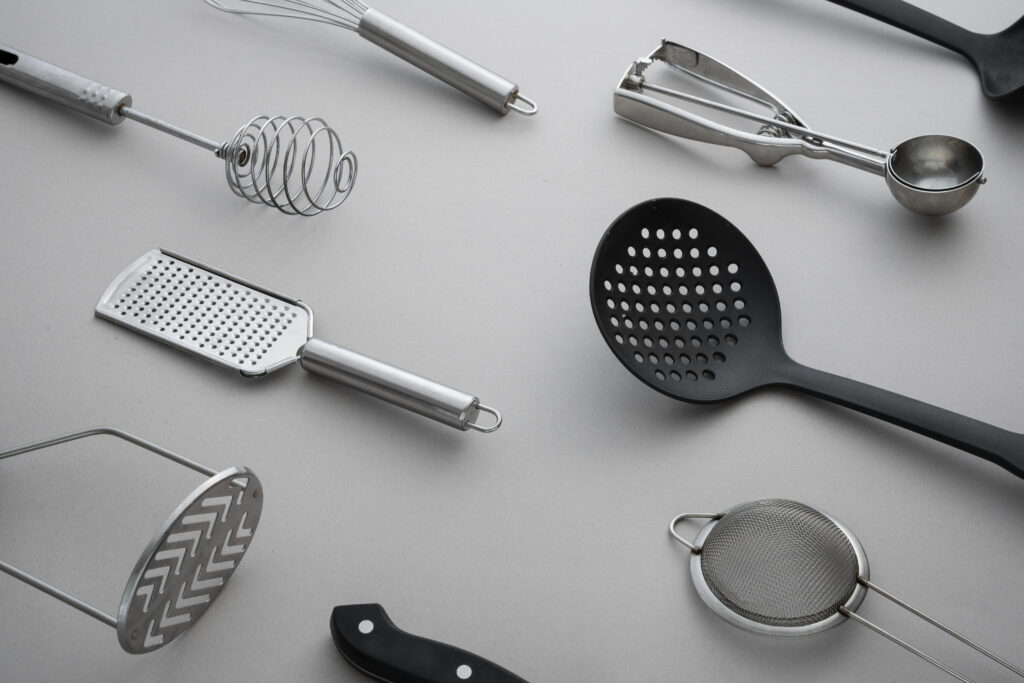 Check out these five handy kitchen gadgets that'll level-up your culinary game, and also make excellent holiday gifts.