The flavor from fresh spices and vegetables creates a soup that needs no salt to be utterly delicious. If blending doesn't make the soup creamy enough for your preferences, push through a fine mesh sieve to pull out the larger chunks.
Ingredients
1 lb. tomatoes
2 red bell peppers, seeds removed
3 garlic cloves
¼ cup fresh basil
½ cup hemp seeds, shelled
¼ tsp. chipotle powder
juice of 1 lemon
Directions
 Puree the tomatoes in a blender.
Add peppers and puree.
Add remaining ingredients and blend until creamy. Serve hot.
Nutrition Facts
4 servings per container
Serving Size 210 g
Amount per serving
Calories

155

% Daily Value*
Total Fat

10g

13%
Saturated Fat

1g

5%
Trans Fat

0g

Polyunsaturated Fat 8g
Monounsaturated Fat 1g
Cholesterol

0mg

0%
Sodium

15mg

1%
Total Carbohydrate

12g

4%
Dietary Fiber

3.5g

14%
Total Sugars

6g

Includes 0g Added Sugars
0%
Sugar Alcohol 0g
Other Carbohydrate 2g
Protein

8g

Vitamin D 0mcg
0%
Calcium 39.5mg
4%
Iron 2.3mg
10%
Potassium 665mg
15%
Vitamin A 150mcg
15%
Vitamin C 97.4mg
110%
Vitamin E 1.8mg
15%
Vitamin K 23.1mcg
20%
Thiamin 0.3mg
25%
Riboflavin 0.1mg
8%
Niacin 4.6mg
30%
Vitamin B6 0.4mg
25%
Folate 70.7mcg
18%
Vitamin B12 0mcg
0%
Biotin 4.6mcg
15%
Chloride 82.3mg
4%
Pantothenate 0.3mg
0%
Phosphorus 379.1mg
30%
Iodine 0.6mcg
0%
Magnesium 162.8mg
40%
Zinc 2.4mg
20%
Selenium 0.4mcg
0%
Copper 0.4mg
45%
Manganese 1.8mg
80%
Chromium 0.8mcg
2%
Molybdenum 8.6mcg
20%
* The % Daily Value (DV) tells you how much a nutrient in a serving of food contributes to a daily diet. 2,000 calories a day is used for general nutrition advice.
Ingredients
Tomatoes, Red Bell Peppers, Shelled Hemp Seeds, Lemon Juice, Basil, Garlic, Chipotle Powder.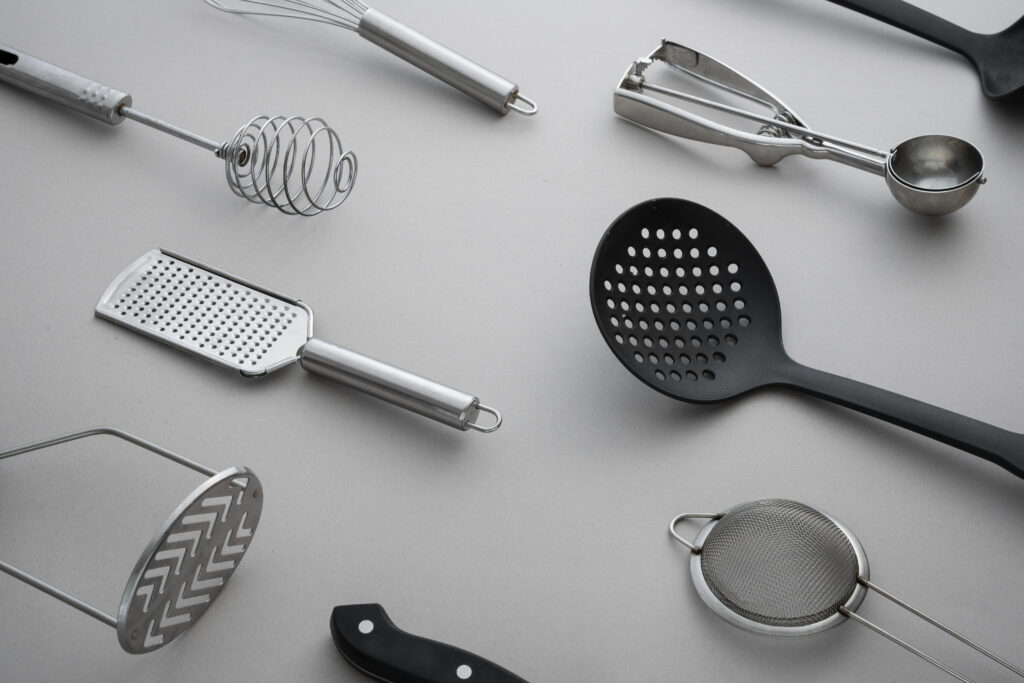 Check out these five handy kitchen gadgets that'll level-up your culinary game, and also make excellent holiday gifts.