Mix up your family's tradition toppings with the spicy-sweet combination of onions and fennel, or make this elegant dish for a more elegant cocktail hour.
Ingredients
2 Tbsp. olive oil, divided
1 sweet onion, chopped
1¼ lbs. fennel bulbs, chopped
2 garlic cloves, minced
Pepper to taste
2 Tbsp. minced fennel fronds
½ recipe Whole Wheat Pizza Dough
Directions
Preheat oven to 450ºF.
Heat 1 tablespoon of the olive oil over medium heat in a large, heavy skillet. Add the onion and cook, stirring often, until onion is tender (5-7 minutes). Add the fennel and garlic, and cook, stirring often, until the fennel begins to soften (5-7 minutes).
Turn the heat to low, cover and cook, stirring often, until the fennel is very tender and sweet (15-20 minutes). Season to taste with pepper. Stir in the fennel fronds, and remove from the heat.
Roll out the pizza dough and place on a 12″ or 14″ pan or large baking sheep. Brush the pizza crust with the remaining tablespoon of olive oil. Spread the fennel mixture over the crust in an even layer. Bake until crust is brown (15-20 minutes).
Nutrition Facts
3 servings per container
Serving Size 411 g
Amount per serving
Calories

400

% Daily Value*
Total Fat

13g

17%
Saturated Fat

2g

10%
Trans Fat

0g

Polyunsaturated Fat 2g
Monounsaturated Fat 8.5g
Cholesterol

0mg

0%
Sodium

595mg

26%
Total Carbohydrate

66g

24%
Dietary Fiber

11g

39%
Total Sugars

14g

Includes 0g Added Sugars
0%
Sugar Alcohol 0g
Other Carbohydrate 41g
Protein

10g

Vitamin D 0mcg
0%
Calcium 133.9mg
10%
Iron 3.1mg
15%
Potassium 1060mg
25%
Vitamin A 91.2mcg
10%
Vitamin C 28.6mg
30%
Vitamin E 2.9mg
20%
Vitamin K 126.6mcg
110%
Thiamin 0.4mg
35%
Riboflavin 0.2mg
15%
Niacin 5.2mg
30%
Vitamin B6 0.4mg
25%
Folate 126.8mcg
32%
Vitamin B12 0mcg
0%
Biotin 1.4mcg
4%
Chloride 9.9mg
0%
Pantothenate 1mg
20%
Phosphorus 259mg
20%
Iodine 3.2mcg
2%
Magnesium 85mg
20%
Zinc 1.5mg
20%
Selenium 28.3mcg
50%
Copper 0.4mg
45%
Manganese 1.7mg
70%
Chromium 0mcg
0%
Molybdenum 9.5mcg
20%
* The % Daily Value (DV) tells you how much a nutrient in a serving of food contributes to a daily diet. 2,000 calories a day is used for general nutrition advice.
Ingredients
Fennel, Sweet Onion, Whole Wheat Pizza Dough (water, All Purpose White Flour, Whole Wheat Flour, Olive Oil, Active Dry Yeast, Salt, Sugar), Olive Oil, Garlic, Fennel Fronds, Black Pepper.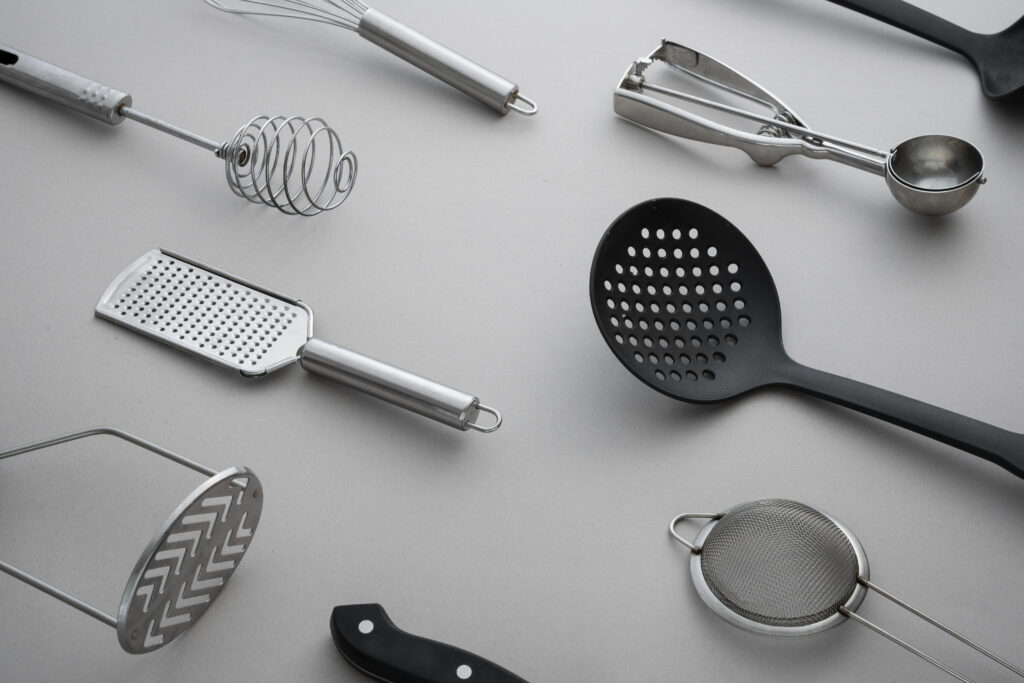 Check out these five handy kitchen gadgets that'll level-up your culinary game, and also make excellent holiday gifts.