We call this a salsa, but honestly, we'd be doing you and the recipe both a disservice if we didn't point out its limitless potential. Toss with some greens: hey presto, lunch! Top your favorite fish with it and shove it in a taco shell: awesome fish and bean tacos! Scoop it up with whole grain chips: game night is covered. Shove it in an omelet: you've just managed to add veg to your breakfast. Stir it into brown rice with a little topping of avocado: easy burrito bowl. The real question is what can't you do with it?
Ingredients
1 (15 oz.) can black beans, drained and rinsed
½ cup red onion, chopped
1 jalapeño pepper, minced
2 Tbsp. balsamic vinegar
1 Tbsp. lime juice
1 tsp. garlic cloves, minced
2 medium tomatoes, chopped
1 red pepper, chopped
½ cup minced cilantro
2 Tbsp. minced parsley
Directions
Combine all ingredients in a medium bowl and refrigerate 2 hours before serving.
Nutrition Facts
18 servings per container
Serving Size 46 g
Amount per serving
Calories

30

% Daily Value*
Total Fat

0g

0%
Saturated Fat

0g

0%
Trans Fat

0g

Polyunsaturated Fat 0g
Monounsaturated Fat 0g
Cholesterol

0mg

0%
Sodium

35mg

2%
Total Carbohydrate

5g

2%
Dietary Fiber

1.5g

7%
Total Sugars

1g

Includes 0g Added Sugars
0%
Sugar Alcohol 0g
Other Carbohydrate 2g
Protein

2g

Vitamin D 0mcg
0%
Calcium 8.8mg
0%
Iron 0.4mg
0%
Potassium 120mg
2%
Vitamin A 21mcg
2%
Vitamin C 12.9mg
15%
Vitamin E 0.4mg
0%
Vitamin K 10.5mcg
8%
Thiamin 0.1mg
0%
Riboflavin 0mg
0%
Niacin 0.6mg
6%
Vitamin B6 0.1mg
6%
Folate 28.7mcg
7%
Vitamin B12 0mcg
0%
Biotin 0.8mcg
4%
Chloride 12.6mg
0%
Pantothenate 0.1mg
0%
Phosphorus 28.2mg
2%
Iodine 0.2mcg
0%
Magnesium 13.7mg
4%
Zinc 0.2mg
0%
Selenium 0.2mcg
0%
Copper 0.1mg
0%
Manganese 0.1mg
4%
Chromium 0.1mcg
0%
Molybdenum 12mcg
25%
* The % Daily Value (DV) tells you how much a nutrient in a serving of food contributes to a daily diet. 2,000 calories a day is used for general nutrition advice.
Ingredients
Tomatoes, Black Beans (black Beans, Water, Salt), Red Bell Pepper, Red Onion, Balsamic Vinegar, Lime Juice, Jalapeno Pepper, Cilantro, Parsley, Garlic.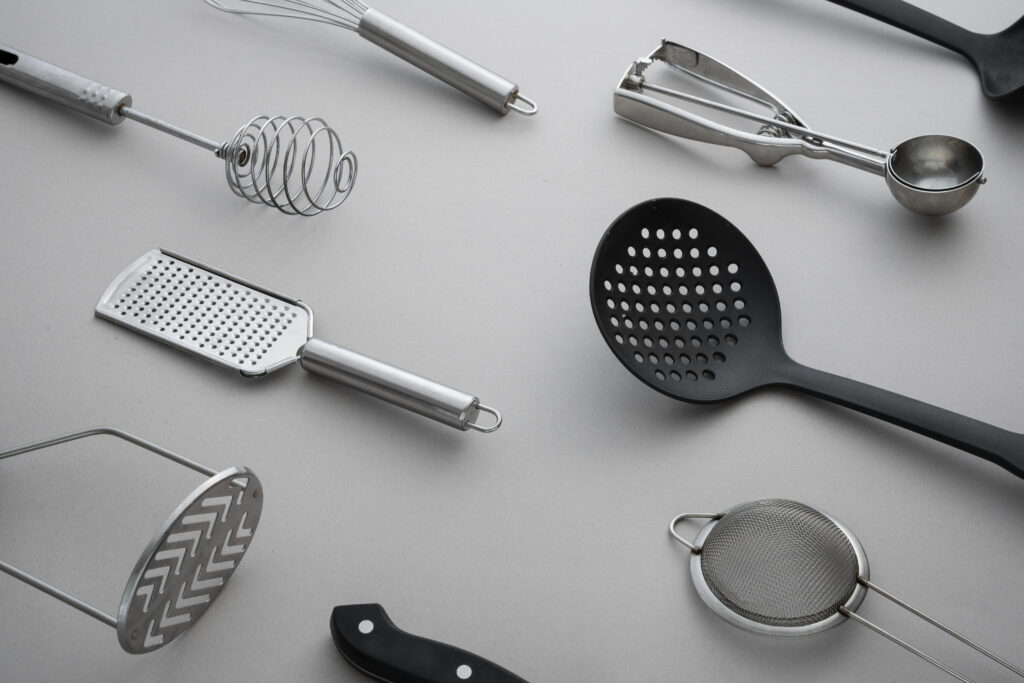 Check out these five handy kitchen gadgets that'll level-up your culinary game, and also make excellent holiday gifts.