Dal is a simple Indian comfort food rich in flavor. Enjoy them as an easy addition to your weeknight recipe rotation for a warming dish in the fall.
Ingredients
1 cup yellow lentils
4 cups water
1/2 teaspoon ground turmeric
3 tablespoons vegetable oil
1 teaspoon cumin seeds
1 small red onion, peeled and minced
1 teaspoon grated ginger
1 green serrano chili, seeded and minced
1 small tomato, finely chopped
1/4 teaspoon salt
1 tablespoon minced fresh cilantro (optional)
Directions
Clean, rinse, and drain the lentils.
In a deep saucepan, bring water, turmeric and 1 tablespoon of oil to a boil over high heat. Add lentils. Reduce heat to medium-low and cook, uncovered, 30 minutes, stirring occasionally. Add water as needed. Remove from heat and set aside.
In a medium skillet, heat the remaining oil over medium-high heat. Add cumin seeds and onion. Saute for 7 to 8 minutes, until onions are well browned.
Add ginger, chilies and tomato. Cook, stirring occasionally, for another 8 minutes or until tomato is soft. Add salt, cilantro and mix well. Add onion mixture to the lentils. Reheat and serve hot.
Nutrition Facts
4 servings per container
Serving Size 340 g
Amount per serving
Calories

275

% Daily Value*
Total Fat

11g

14%
Saturated Fat

1.5g

8%
Trans Fat

0g

Polyunsaturated Fat 6g
Monounsaturated Fat 2.5g
Cholesterol

0mg

0%
Sodium

160mg

7%
Total Carbohydrate

34g

12%
Dietary Fiber

6g

21%
Total Sugars

3g

Includes 0g Added Sugars
0%
Sugar Alcohol 0g
Other Carbohydrate 25g
Protein

12g

Vitamin D 0mcg
0%
Calcium 36.5mg
2%
Iron 3.9mg
20%
Potassium 435mg
10%
Vitamin A 12.3mcg
2%
Vitamin C 8.1mg
8%
Vitamin E 1.3mg
6%
Vitamin K 23.5mcg
20%
Thiamin 0.4mg
35%
Riboflavin 0.1mg
8%
Niacin 3.4mg
20%
Vitamin B6 0.3mg
20%
Folate 237.6mcg
59%
Vitamin B12 0mcg
0%
Biotin 1.5mcg
6%
Chloride 18mg
0%
Pantothenate 1.1mg
20%
Phosphorus 150.9mg
10%
Iodine 0.4mcg
0%
Magnesium 33.4mg
8%
Zinc 1.7mg
20%
Selenium 0.4mcg
0%
Copper 0.4mg
45%
Manganese 1mg
40%
Chromium 0.2mcg
0%
Molybdenum 2mcg
4%
* The % Daily Value (DV) tells you how much a nutrient in a serving of food contributes to a daily diet. 2,000 calories a day is used for general nutrition advice.
Ingredients
Water, Lentils, Tomatoes, Onion, Soybean Oil, Serrano Chile, Cumin, Ginger, Salt, Turmeric.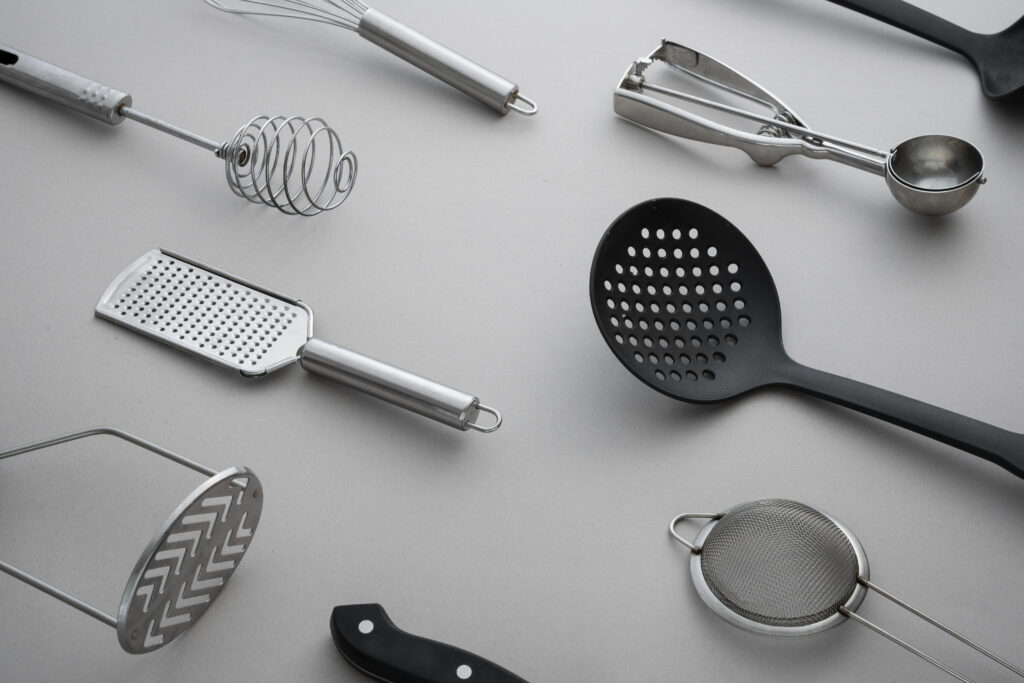 Check out these five handy kitchen gadgets that'll level-up your culinary game, and also make excellent holiday gifts.