Hummus is a wonderful snack to serve on toasted whole-grain pita bread or with crispy dipping vegetables. The smoky flavor of sundried tomatoes give a powerful flavor to this nutrient-rich variation on a party favorite.
Ingredients
1 can low-sodium chickpeas, rinsed and drained
2 tablespoons tahini
1/2 teaspoon salt
2 tablespoons olive oil
1/4 cup water
1/4 cup sundried tomatoes
2-3 cups kale leaves, steamed
Pepper to taste
Fresh herbs to taste
Directions
Rinse chickpeas and place into food processor. Add salt, tahini, water, oil and blend until very smooth.
Squeeze as much water out of the steamed kale as possible. Place in processor with sundried tomatoes. Gently pulse until ingredients are well combined. Top with freshly cracked black pepper and fresh herbs.
Nutrition Facts
12 servings per container
Serving Size 44 g
Amount per serving
Calories

65

% Daily Value*
Total Fat

4g

5%
Saturated Fat

0.5g

3%
Trans Fat

0g

Polyunsaturated Fat 1g
Monounsaturated Fat 2.5g
Cholesterol

0mg

0%
Sodium

185mg

8%
Total Carbohydrate

6g

2%
Dietary Fiber

1.5g

7%
Total Sugars

1g

Includes 0g Added Sugars
0%
Sugar Alcohol 0g
Other Carbohydrate 0g
Protein

2g

Vitamin D 0mcg
0%
Calcium 19.5mg
2%
Iron 0.6mg
6%
Potassium 105mg
2%
Vitamin A 14.1mcg
2%
Vitamin C 3.8mg
4%
Vitamin E 0.5mg
0%
Vitamin K 20.6mcg
20%
Thiamin 0.1mg
8%
Riboflavin 0mg
0%
Niacin 0.6mg
6%
Vitamin B6 0.2mg
10%
Folate 14.5mcg
4%
Vitamin B12 0mcg
0%
Biotin 0mcg
0%
Chloride 1.8mg
0%
Pantothenate 0.1mg
0%
Phosphorus 50.2mg
4%
Iodine 0mcg
0%
Magnesium 14mg
4%
Zinc 0.4mg
0%
Selenium 1.6mcg
4%
Copper 0.1mg
10%
Manganese 0.3mg
15%
Chromium 0mcg
0%
Molybdenum 22.6mcg
50%
* The % Daily Value (DV) tells you how much a nutrient in a serving of food contributes to a daily diet. 2,000 calories a day is used for general nutrition advice.
Ingredients
Garbanzo Beans (garbanzo Beans, Water, Salt, Disodium Edta), Water, Kale, Tahini (ground Sesame), Olive Oil, Sun Dried Tomatoes, Salt.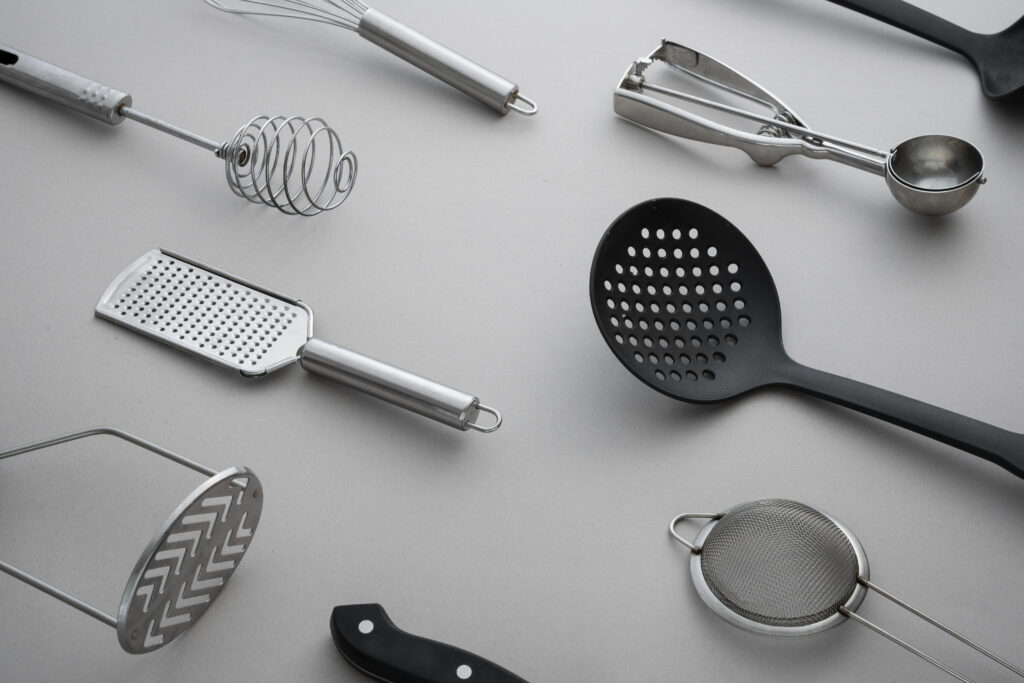 Check out these five handy kitchen gadgets that'll level-up your culinary game, and also make excellent holiday gifts.