This is a traditional way to use up the leftover turkey. Don't be afraid to toss in some of your leftover vegetables too. Even your mashed potatoes can be used to thicken this if you're in the mood for heartier fare.
Ingredients
6 lbs. turkey breast with bones (with at least 2 cups of meat)
2 medium onions, chopped
3 stalks celery, chopped
6 medium carrots, chopped
3 medium potatoes, diced
1 tsp. thyme
½ tsp. rosemary
½ tsp. sage
Black pepper to taste
½ tsp. salt
Directions
Place turkey in large 6-quart pot. Cover with water until at least 3 quarters full.
Add onions, celery, carrots and potatoes to the pot.
Simmer covered for about 2 1/2 hours.
Remove carcass from pot. Divide soup into smaller, shallower containers for quick cooling in refrigerator.
Skim off fat after cooling.
While soup cools, remove remaining meat from turkey carcass and cut into pieces.
Add turkey meat to skimmed soup, along with herbs and spices.
Bring skimmed soup to a simmer to reheat thoroughly. Serve at once or refrigerate for later reheating.
Nutrition Facts
16 servings per container
Serving Size 373 g
Amount per serving
Calories

370

% Daily Value*
Total Fat

12.5g

16%
Saturated Fat

3.5g

18%
Trans Fat

0g

Polyunsaturated Fat 3g
Monounsaturated Fat 4g
Cholesterol

126mg

42%
Sodium

210mg

9%
Total Carbohydrate

11g

4%
Dietary Fiber

2g

7%
Total Sugars

2g

Includes 0g Added Sugars
0%
Sugar Alcohol 0g
Other Carbohydrate 7g
Protein

50g

Vitamin D 0mcg
0%
Calcium 59.8mg
4%
Iron 2.9mg
15%
Potassium 775mg
15%
Vitamin A 193.1mcg
20%
Vitamin C 10.5mg
10%
Vitamin E 0.5mg
4%
Vitamin K 7.5mcg
6%
Thiamin 0.2mg
15%
Riboflavin 0.3mg
20%
Niacin 20.6mg
130%
Vitamin B6 1mg
60%
Folate 26.2mcg
7%
Vitamin B12 0.6mcg
25%
Biotin 0.6mcg
2%
Chloride 3.4mg
0%
Pantothenate 1.3mg
25%
Phosphorus 393.9mg
30%
Iodine 0.3mcg
0%
Magnesium 61.6mg
15%
Zinc 3.7mg
35%
Selenium 49.8mcg
90%
Copper 0.2mg
15%
Manganese 0.2mg
6%
Chromium 0.1mcg
0%
Molybdenum 8mcg
20%
* The % Daily Value (DV) tells you how much a nutrient in a serving of food contributes to a daily diet. 2,000 calories a day is used for general nutrition advice.
Ingredients
Turkey, Water, Potatoes, Carrots, Onion, Celery, Salt, Thyme, Rosemary, Sage.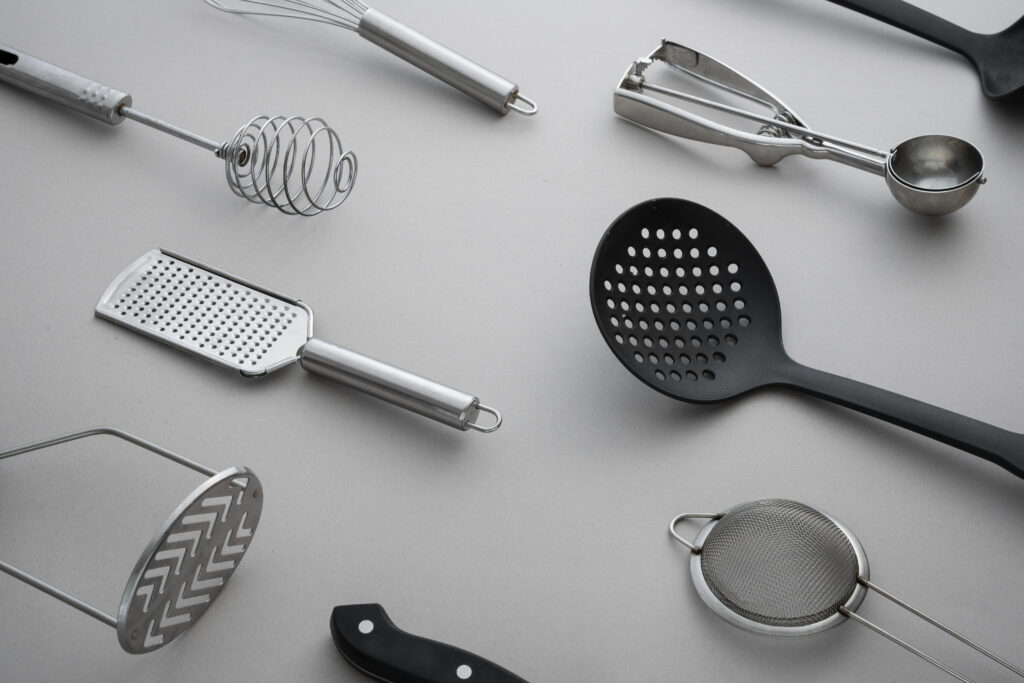 Check out these five handy kitchen gadgets that'll level-up your culinary game, and also make excellent holiday gifts.