This simple slaw is a great dish to make with kids home for winter vacation–plenty for little hands to measure and chop! The wintery flavors are a perfect light side to serve with a pork roast.
Ingredients
1 shallot, finely chopped
1 tsp. red wine vinegar
3 cups red cabbage, shredded
1 (15 oz.) can no-salt-added beets, chopped
1 apple, grated
½ cup sweetened dried cranberries
2 Tbsp. rice vinegar
1 orange, zested
Directions
Combine all ingredients in a large bowl.
Refrigerate overnight and serve cold.
Nutrition Facts
6 servings per container
Serving Size 167 g
Amount per serving
Calories

90

% Daily Value*
Total Fat

0g

0%
Saturated Fat

0g

0%
Trans Fat

0g

Polyunsaturated Fat 0g
Monounsaturated Fat 0g
Cholesterol

0mg

0%
Sodium

25mg

1%
Total Carbohydrate

22g

8%
Dietary Fiber

3.5g

11%
Total Sugars

17g

Includes 7g Added Sugars
14%
Sugar Alcohol 0g
Other Carbohydrate 1g
Protein

1g

Vitamin D 0mcg
0%
Calcium 32.8mg
2%
Iron 0.9mg
6%
Potassium 250mg
6%
Vitamin A 21.8mcg
2%
Vitamin C 26.9mg
30%
Vitamin E 0.1mg
0%
Vitamin K 14.3mcg
10%
Thiamin 0mg
0%
Riboflavin 0.1mg
8%
Niacin 0.5mg
6%
Vitamin B6 0.2mg
10%
Folate 30.7mcg
8%
Vitamin B12 0mcg
0%
Biotin 0.5mcg
0%
Chloride 0mg
0%
Pantothenate 0.2mg
0%
Phosphorus 30.2mg
2%
Iodine 0mcg
0%
Magnesium 20.6mg
6%
Zinc 0.3mg
0%
Selenium 0.7mcg
2%
Copper 0.1mg
10%
Manganese 0.3mg
15%
Chromium 0.4mcg
0%
Molybdenum 2.1mcg
4%
* The % Daily Value (DV) tells you how much a nutrient in a serving of food contributes to a daily diet. 2,000 calories a day is used for general nutrition advice.
Ingredients
No Salt Added Beets (beets, Water), Apple, Red Cabbage, Sweetened Dried Cranberries (cranberries, Sugar, Sunflower Oil (adds A Trivial Amount Of Fat)), Shallots, Rice Vinegar, Orange Zest, Red Wine Vinegar.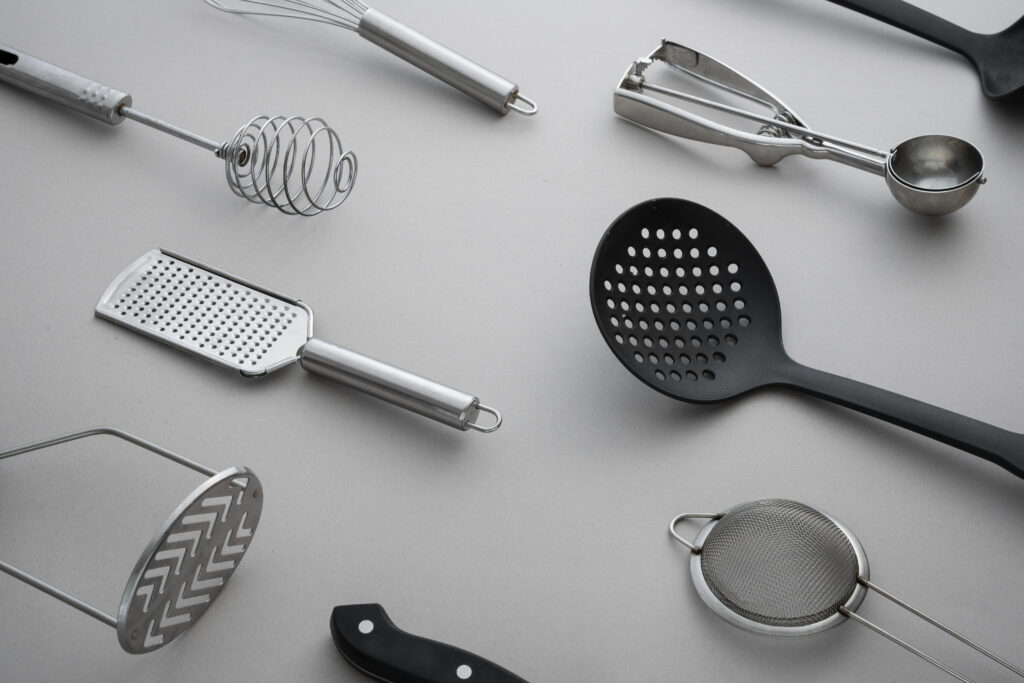 Check out these five handy kitchen gadgets that'll level-up your culinary game, and also make excellent holiday gifts.