Canned tart cherries are generally found in the canned fruit section at your grocery store. As they're not generally a big seller, they're usually on the top or bottom shelf. Frozen berries and cherries are perfect for this recipe. Thaw the fruit in the refrigerator overnight (in a bowl to collect the juices) and proceed with the recipe as written.
Tip: To avoid watering down the final product with ice cubes, make a punch cube: before adding the seltzer and lime juice, pour about 1 ½ cups of the punch into a round plastic bowl or food storage container. Add a few fresh berries into the container and freeze until solid. Use your punch cube to keep everything nice and cold during service.
Ingredients
1 pint raspberries
1 pint blueberries
1 pint blackberries
1 (14.5 oz.) can pitted tart cherries, juices reserved
1 bottle no sugar added acai mixed berry juice, chilled
½ cup lime juice
1 liter lime seltzer water, chilled
Directions
In a medium pot over medium heat, combine the raspberries, blueberries, blackberries, and the sour cherries with their juices and bring to a low simmer (5 minutes).
Reduce the heat to keep at a simmer and cook until fruit is soft (15 minutes). Pour the fruit and juices through a fine mesh strainer, pressing fruit with a spoon to release juices. Chill the juice (1 hour).
To serve, combine the berry juice, the bottled juice, and the lime juice in a large punch bowl and stir. Add ice and pour in the seltzer to serve. If desired, garnish each serving with fresh berries.
Nutrition Facts
20 servings per container
Serving Size 181 g
Amount per serving
Calories

55

% Daily Value*
Total Fat

0g

0%
Saturated Fat

0g

0%
Trans Fat

0g

Polyunsaturated Fat 0g
Monounsaturated Fat 0g
Cholesterol

0mg

0%
Sodium

20mg

1%
Total Carbohydrate

14g

5%
Dietary Fiber

2.5g

9%
Total Sugars

11g

Includes 0g Added Sugars
0%
Sugar Alcohol 0g
Other Carbohydrate 1g
Protein

1g

Vitamin D 0mcg
0%
Calcium 16.7mg
2%
Iron 0.6mg
4%
Potassium 160mg
4%
Vitamin A 61.7mcg
6%
Vitamin C 15.4mg
15%
Vitamin E 0.4mg
2%
Vitamin K 7mcg
6%
Thiamin 0mg
2%
Riboflavin 0mg
2%
Niacin 0.3mg
2%
Vitamin B6 0mg
2%
Folate 9.3mcg
2%
Vitamin B12 0mcg
0%
Biotin 0.3mcg
0%
Chloride 5.9mg
0%
Pantothenate 0.1mg
2%
Phosphorus 11.4mg
0%
Iodine 0mcg
0%
Magnesium 8.2mg
2%
Zinc 0.2mg
2%
Selenium 0.1mcg
0%
Copper 0.1mg
6%
Manganese 0.2mg
10%
Chromium 0mcg
0%
Molybdenum 0mcg
0%
* The % Daily Value (DV) tells you how much a nutrient in a serving of food contributes to a daily diet. 2,000 calories a day is used for general nutrition advice.
Ingredients
Acai Mixed Berry Juice (vegetable Juice (filtered Water And Concentrated Juices Of Sweet Potatoes, Purple Carrots, Carrots), Fruit Juice (filtered Water And Concentrated Juices Of Apples, White Grapes, Acai Berries, Blueberries) Natural Flavoring, Malic Acid, Beta Carotene, Vitamin C (ascorbic Acid)), Lime Seltzer Water (carbonated Water, Natural Flavors), Red Tart Cherries (red Tart Pitted Cherries And Water), Blueberries, Blackberries, Raspberries, Lime Juice.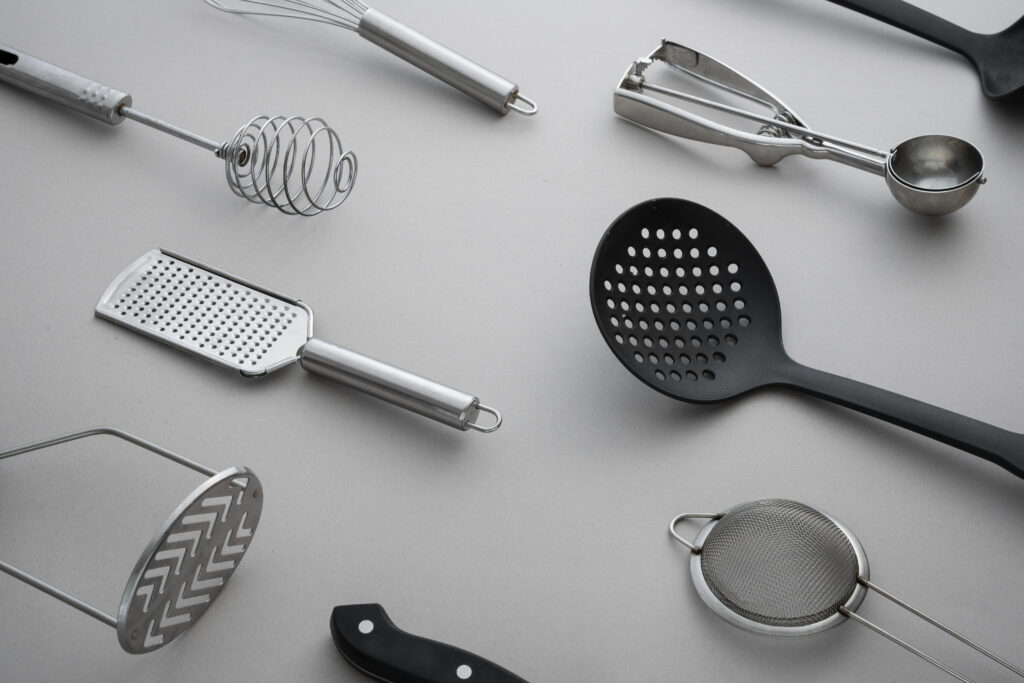 Check out these five handy kitchen gadgets that'll level-up your culinary game, and also make excellent holiday gifts.