Enjoy these apples any time of day, warm or cold. Use whatever dried fruit you have on hand and, for that matter, whatever berries (fresh or frozen) you have as well. For a special occasion, a little sprinkle of granola or dollop of ice cream will make this a "sometimes" food that still brings a lot of nutrition to the table.
Tip: Microwaving your apple for too long might cause them to explode. They'll taste just as good, but look messier. If you have the time and want picture-perfect fruit, drop your microwave power to 50% and let them cook roughly twice as long.
Ingredients
4 apples
½ cup golden raisins
½ tsp. cinnamon
½ cup blueberries
½ cup apple juice
Directions
Remove cores from the apples carefully and peel the top half.
In a small bowl, toss raisins and cinnamon. Set aside.
Divide the berries and apple juice between four small, microwaveable bowls. Place prepared apples on top of blueberries. Evenly divide dried fruit mixture into the cavities and around the apples.
Loosely cover each apple with parchment paper; microwave until apples are tender (6-8 minutes), pausing every 2 minutes test for doneness and rotate the dishes.
Nutrition Facts
4 servings per container
Serving Size 293 g
Amount per serving
Calories

205

% Daily Value*
Total Fat

0.5g

1%
Saturated Fat

0g

0%
Trans Fat

0g

Polyunsaturated Fat 0g
Monounsaturated Fat 0g
Cholesterol

0mg

0%
Sodium

10mg

0%
Total Carbohydrate

53g

19%
Dietary Fiber

7.5g

25%
Total Sugars

28g

Includes 0g Added Sugars
0%
Sugar Alcohol 0g
Other Carbohydrate 3g
Protein

1g

Vitamin D 0mcg
0%
Calcium 26mg
2%
Iron 0.9mg
6%
Potassium 455mg
10%
Vitamin A 6.6mcg
0%
Vitamin C 13.5mg
15%
Vitamin E 0.7mg
6%
Vitamin K 8.6mcg
8%
Thiamin 0.1mg
8%
Riboflavin 0.1mg
8%
Niacin 0.6mg
6%
Vitamin B6 0.2mg
6%
Folate 8.4mcg
2%
Vitamin B12 0mcg
0%
Biotin 3.5mcg
10%
Chloride 1.9mg
0%
Pantothenate 0.2mg
0%
Phosphorus 44.6mg
4%
Iodine 0mcg
0%
Magnesium 20.2mg
4%
Zinc 0.2mg
0%
Selenium 0.2mcg
0%
Copper 0.1mg
10%
Manganese 0.3mg
15%
Chromium 2.1mcg
6%
Molybdenum 0mcg
0%
* The % Daily Value (DV) tells you how much a nutrient in a serving of food contributes to a daily diet. 2,000 calories a day is used for general nutrition advice.
Ingredients
Apples, Apple Juice, Raisins, Blueberries, Ground Cinnamon.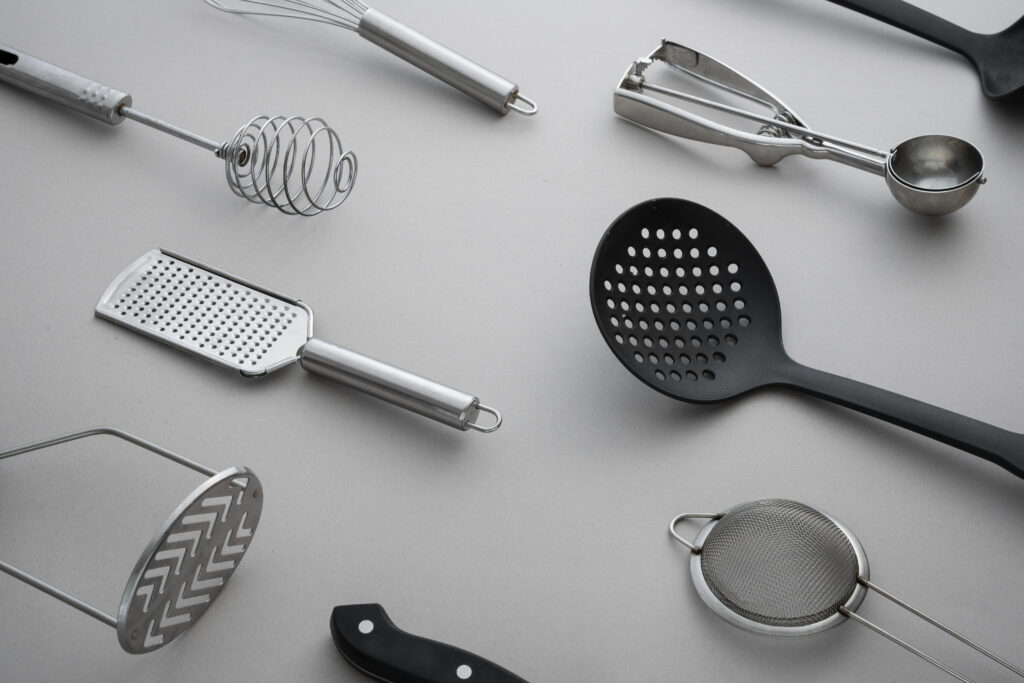 Check out these five handy kitchen gadgets that'll level-up your culinary game, and also make excellent holiday gifts.