Forget brown sugar. Say hello to pineapple to give your squash that extra hint of sweetness. The robust flavor also makes it no sacrifice to cut down on salt as the tart element of pineapple plays with the warm spices for a well-rounded dish.
Ingredients
½ tsp. ginger
½ tsp. allspice
1 tsp. nutmeg
1 cup crushed pineapple, drained
2 tsp. ground cinnamon
1 acorn squash, halved and seeded
Directions
Preheat oven to 350ºF. Place each squash half cut side down in a baking dish. Cover and bake until tender (45-60 minutes).
Combine remaining ingredients. When squash is cooked, remove from oven. Let cool until safe to handle (10-15 minutes). Scoop out the pulp from both halves and mash together with the pineapple mixture. Replace mixture into shells and return to the oven and bake until hot and bubbling (7-10 minutes).
Nutrition Facts
4 servings per container
Serving Size 159 g
Amount per serving
Calories

80

% Daily Value*
Total Fat

0.5g

0%
Saturated Fat

0g

0%
Trans Fat

0g

Polyunsaturated Fat 0g
Monounsaturated Fat 0g
Cholesterol

0mg

0%
Sodium

5mg

0%
Total Carbohydrate

21g

7%
Dietary Fiber

3g

11%
Total Sugars

9g

Includes 0g Added Sugars
0%
Sugar Alcohol 0g
Other Carbohydrate 8g
Protein

1g

Vitamin D 0mcg
0%
Calcium 59.2mg
4%
Iron 1.1mg
6%
Potassium 445mg
10%
Vitamin A 21.3mcg
2%
Vitamin C 16.6mg
20%
Vitamin E 0.2mg
0%
Vitamin K 0.8mcg
0%
Thiamin 0.2mg
15%
Riboflavin 0mg
0%
Niacin 1.2mg
6%
Vitamin B6 0.2mg
10%
Folate 21.4mcg
5%
Vitamin B12 0mcg
0%
Biotin 0mcg
0%
Chloride 0mg
0%
Pantothenate 0.4mg
0%
Phosphorus 44.9mg
4%
Iodine 0mcg
0%
Magnesium 44.4mg
10%
Zinc 0.2mg
0%
Selenium 0.9mcg
2%
Copper 0.1mg
10%
Manganese 0.5mg
20%
Chromium 0mcg
0%
Molybdenum 5.4mcg
10%
* The % Daily Value (DV) tells you how much a nutrient in a serving of food contributes to a daily diet. 2,000 calories a day is used for general nutrition advice.
Ingredients
Acorn Squash, Pineapple (pineapple, Pineapple Juice, And Citric Acid), Ground Cinnamon, Ground Nutmeg, Allspice, Ginger.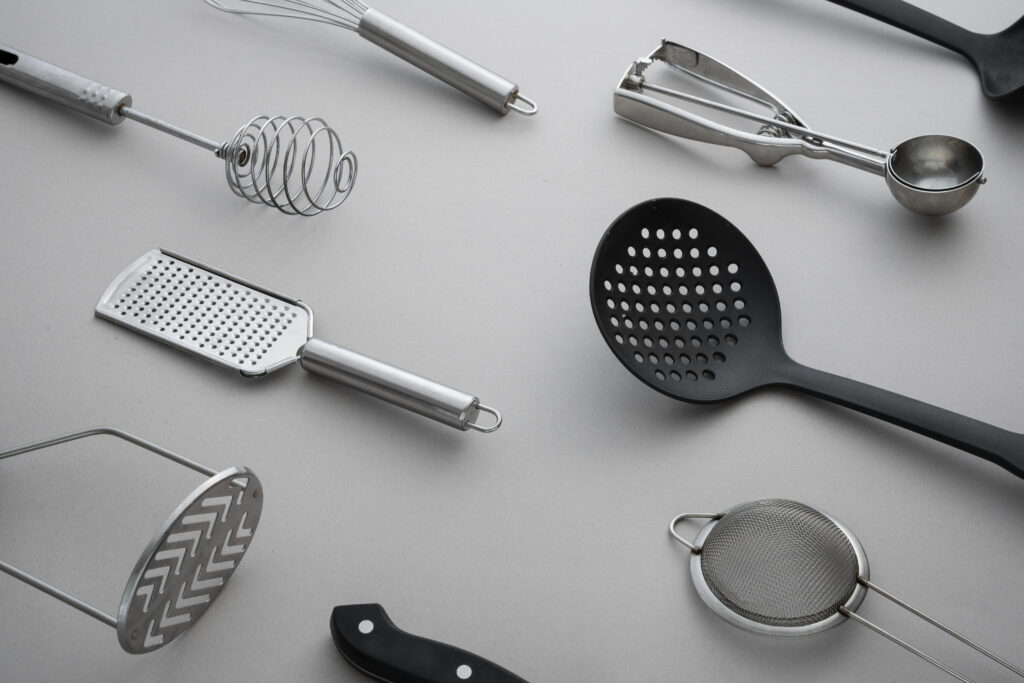 Check out these five handy kitchen gadgets that'll level-up your culinary game, and also make excellent holiday gifts.