Give slaw a refreshing and surprising twist with sweet pears and the heat of chili peppers. This recipe calls for jalapeño, which are easy to find, but Fresno chilis make a lovely alternative if you can get them.
Ingredients
½ tsp. chopped jalapeño
¼ cup chopped fresh cilantro
3 scallions, thinly sliced
6 Asian pears, thinly sliced
1 tsp. fresh grated ginger
4 Tbsp. seasoned rice vinegar
4 Tbsp. lime juice
6 stalks celery, sliced
Directions
Toss all ingredients together and let stand at room temperature to let flavors combine (15 minutes). Serve immediately.
Nutrition Facts
6 servings per container
Serving Size 344 g
Amount per serving
Calories

140

% Daily Value*
Total Fat

0.5g

1%
Saturated Fat

0g

0%
Trans Fat

0g

Polyunsaturated Fat 0g
Monounsaturated Fat 0g
Cholesterol

0mg

0%
Sodium

375mg

16%
Total Carbohydrate

35g

13%
Dietary Fiber

11g

39%
Total Sugars

23g

Includes 3g Added Sugars
6%
Sugar Alcohol 0g
Other Carbohydrate 1g
Protein

2g

Vitamin D 0mcg
0%
Calcium 34.4mg
2%
Iron 0.2mg
0%
Potassium 475mg
10%
Vitamin A 15.3mcg
2%
Vitamin C 16.6mg
20%
Vitamin E 0.5mg
6%
Vitamin K 41.8mcg
35%
Thiamin 0mg
0%
Riboflavin 0.1mg
8%
Niacin 1.1mg
6%
Vitamin B6 0.1mg
6%
Folate 42.7mcg
11%
Vitamin B12 0mcg
0%
Biotin 0.9mcg
4%
Chloride 2.8mg
0%
Pantothenate 0.3mg
0%
Phosphorus 44.5mg
4%
Iodine 2.9mcg
2%
Magnesium 29.1mg
6%
Zinc 0.2mg
0%
Selenium 0.5mcg
0%
Copper 0.2mg
20%
Manganese 0.2mg
8%
Chromium 0.1mcg
0%
Molybdenum 2mcg
4%
* The % Daily Value (DV) tells you how much a nutrient in a serving of food contributes to a daily diet. 2,000 calories a day is used for general nutrition advice.
Ingredients
Asian Pears, Celery, Lime Juice, Seasoned Rice Vinegar (rice Vinegar, Water, Sugar, Salt. Diluted With Water To 4.1% Acidity (41 Grain)), Scallion, Cilantro, Ginger, Jalapeno Pepper.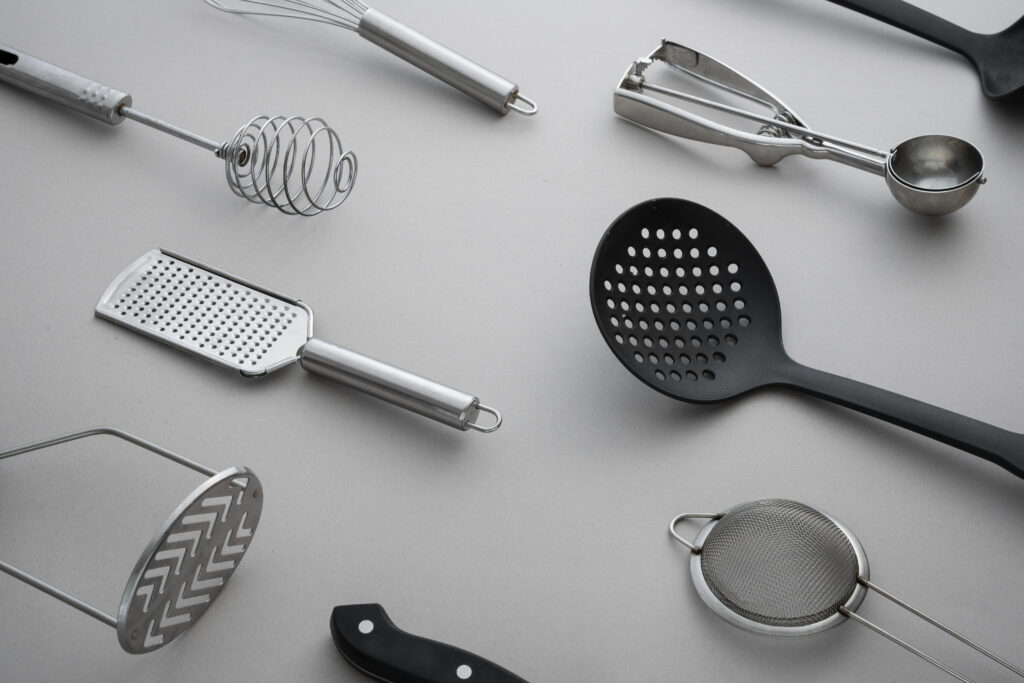 Check out these five handy kitchen gadgets that'll level-up your culinary game, and also make excellent holiday gifts.