Get these lentils going in the afternoon for a tasty meal at dinnertime. Serve with whole-grain pita bread–the fresher, the tastier! This is the perfect nutritious comfort food to take for lunch at the office.
Ingredients
1½ cups red lentils
5 cups hot water
1 small yellow onion, diced
4 cloves garlic, sliced
1 (½") piece fresh ginger, peeled and minced
2-3 serrano chilis, seeded and sliced
1 tsp. salt
2 Tbsp. lemon juice
1 Tbsp. milk
Directions
Pick through and wash the lentils.
Place lentils, water, onion, garlic, ginger, chilis and salt in the slow cooker. Stir well and set to cook on HIGH for 2

½

hours.
When the lentils are cooked, add the lemon juice and stir. Adjust the lemon juice to taste.
Add the milk and stir.
Serve warm with fresh pita bread or brown rice.
Nutrition Facts
6 servings per container
Serving Size 270 g
Amount per serving
Calories

185

% Daily Value*
Total Fat

1g

1%
Saturated Fat

0g

0%
Trans Fat

0g

Polyunsaturated Fat 0.5g
Monounsaturated Fat 0.5g
Cholesterol

0mg

0%
Sodium

400mg

17%
Total Carbohydrate

33g

12%
Dietary Fiber

5.5g

21%
Total Sugars

1g

Includes 0g Added Sugars
0%
Sugar Alcohol 0g
Other Carbohydrate 1g
Protein

12g

Vitamin D 0mcg
0%
Calcium 39.2mg
4%
Iron 3.6mg
20%
Potassium 360mg
8%
Vitamin A 3.9mcg
0%
Vitamin C 5.2mg
6%
Vitamin E 0mg
0%
Vitamin K 0.3mcg
0%
Thiamin 0.3mg
25%
Riboflavin 0.1mg
8%
Niacin 2.6mg
20%
Vitamin B6 0.3mg
10%
Folate 101.8mcg
25%
Vitamin B12 0mcg
0%
Biotin 0.5mcg
0%
Chloride 5.5mg
0%
Pantothenate 0.2mg
0%
Phosphorus 151.3mg
10%
Iodine 0.8mcg
0%
Magnesium 33.1mg
8%
Zinc 1.8mg
20%
Selenium 0.4mcg
0%
Copper 0.7mg
80%
Manganese 0.9mg
40%
Chromium 0mcg
0%
Molybdenum 0.6mcg
2%
* The % Daily Value (DV) tells you how much a nutrient in a serving of food contributes to a daily diet. 2,000 calories a day is used for general nutrition advice.
Ingredients
Water, Red Lentils, Onion, Lemon Juice, 1% Milk, Serrano Pepper, Garlic, Salt, Ginger Root.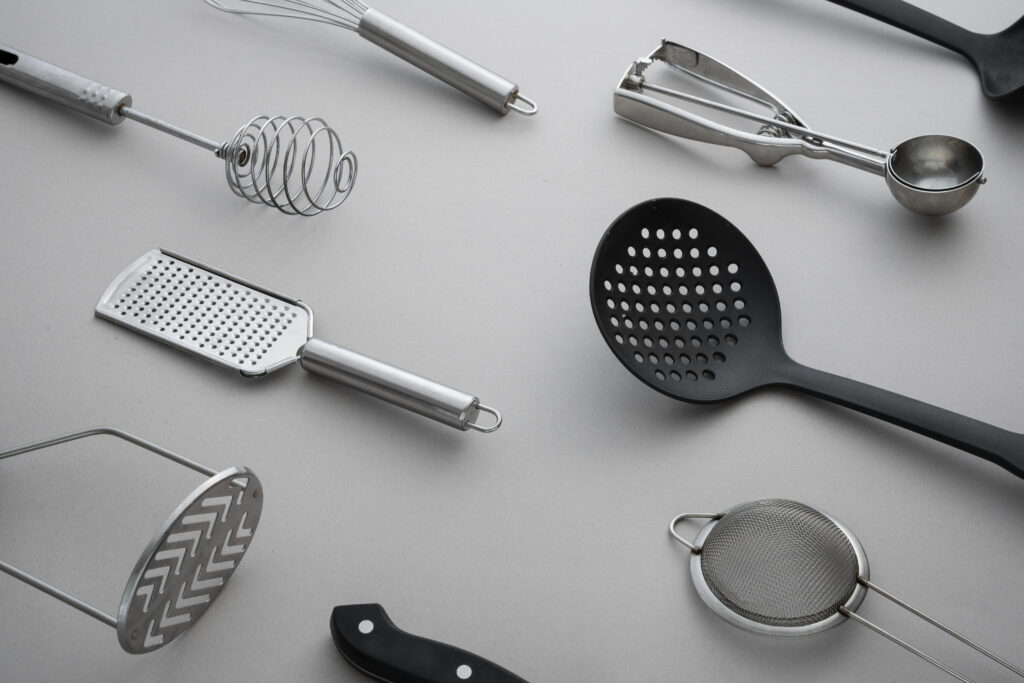 Check out these five handy kitchen gadgets that'll level-up your culinary game, and also make excellent holiday gifts.