Cobblers are one of the most forgiving dishes when it comes to swapping refined sugars with more nutritionally robust options like date puree. To make date puree, pit dates, soak for an hour or so in just a little hot water, and blend until smooth. If you make too much, you can store it in the freezer for later use. If you prefer a more crumbly topping, add extra oats to get the desired texture.
Ingredients
¾ cup old fashioned rolled oats
¾ cup white whole wheat flour
Pinch of salt
1 Tbsp. baking powder
½ tsp. ground cinnamon
¼ cup olive oil
1 egg, beaten
½ cup date puree, divided
6 cups cherries, stemmed & pitted
2 Tbsp. fresh lemon juice
1 Tbsp. pure vanilla extract
Directions
Preheat oven to 375º F. Oil a 10-inch baking dish.
Combine the oats, flour, salt, baking powder and cinnamon. Mix well.
Whisk together the oil, egg and half of date paste. Stir into the dry ingredients to combine.
Coat cherries with lemon, vanilla and remaining date paste.
Transfer cherry mixture to baking dish. Drop the oat mixture over the top.
Bake 35-45 minutes, or until cherries are fully cooked and topping is lightly browned.
Nutrition Facts
8 servings per container
Serving Size 170 g
Amount per serving
Calories

265

% Daily Value*
Total Fat

8.5g

10%
Saturated Fat

1.5g

8%
Trans Fat

0g

Polyunsaturated Fat 1g
Monounsaturated Fat 5g
Cholesterol

21mg

7%
Sodium

165mg

7%
Total Carbohydrate

44g

16%
Dietary Fiber

6g

21%
Total Sugars

23g

Includes 0g Added Sugars
0%
Sugar Alcohol 0g
Other Carbohydrate 15g
Protein

6g

Vitamin D 0.1mcg
0%
Calcium 163mg
15%
Iron 2.1mg
10%
Potassium 425mg
10%
Vitamin A 13.4mcg
2%
Vitamin C 9.6mg
10%
Vitamin E 1.1mg
6%
Vitamin K 6.9mcg
6%
Thiamin 0mg
0%
Riboflavin 0.1mg
8%
Niacin 0.7mg
6%
Vitamin B6 0.1mg
6%
Folate 9.7mcg
2%
Vitamin B12 0.1mcg
0%
Biotin 1.6mcg
6%
Chloride 8.8mg
0%
Pantothenate 0.4mg
0%
Phosphorus 294.8mg
25%
Iodine 2.9mcg
2%
Magnesium 55.5mg
15%
Zinc 1.3mg
10%
Selenium 1.7mcg
4%
Copper 0.1mg
10%
Manganese 0.2mg
4%
Chromium 0mcg
0%
Molybdenum 0.9mcg
2%
* The % Daily Value (DV) tells you how much a nutrient in a serving of food contributes to a daily diet. 2,000 calories a day is used for general nutrition advice.
Ingredients
Cherries, Whole White Wheat Flour, Medjool Dates, Rolled Oats, Olive Oil, Eggs, Lemon Juice, Baking Powder (sodium Bicarbonate, Sodium Acid Pyrophosphate), Vanilla Extract, Ground Cinnamon, Salt.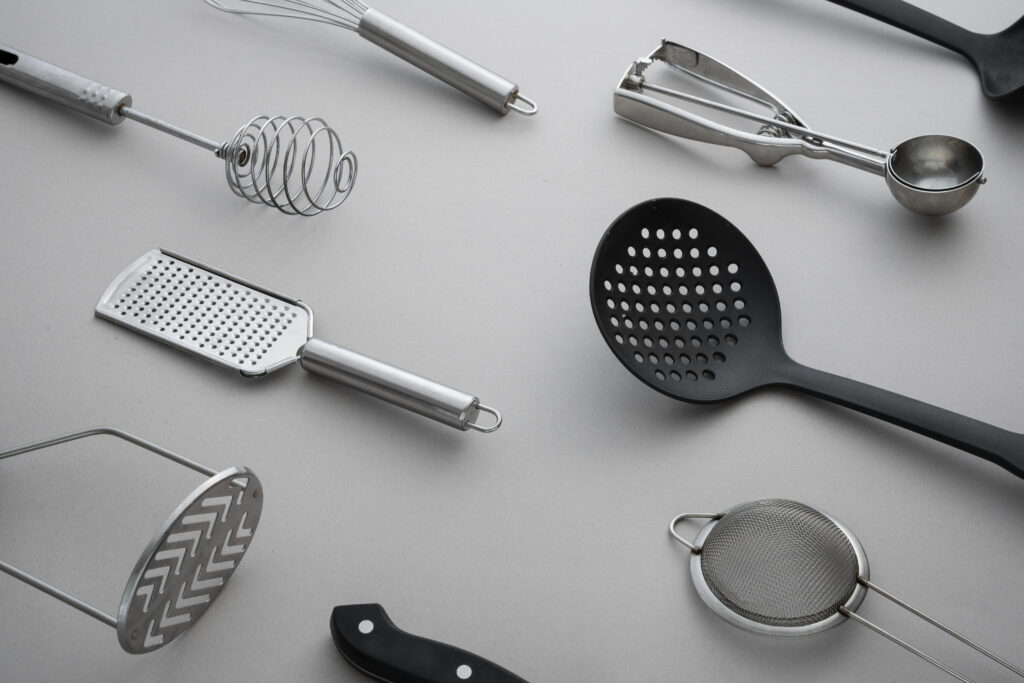 Check out these five handy kitchen gadgets that'll level-up your culinary game, and also make excellent holiday gifts.