Ingredients
2 slices Hannaford Whole Grain 100% Whole Wheat Bread
1/4 of 1 very ripe Avocado from Mexico
2 Tbsp. Cedar's® Lemon Hommus
1 oz. Cabot® 50% Light Cheddar Cheese, sliced
1 small handful Fresh Express® Spinach and Arugula
2 oz. Taste of Inspirations® Oven Roasted Herb Turkey Breast
Directions
1. Mash avocado and spread on one slice of bread.
2. Add some crunch by adding 1 Tbsp. Planters NUT-rition Wholesome Nut Mix, finely
chopped, to Lemon Hommus. Spread Hommus mixture on the other slice of bread.
3. Layer remaining ingredients to build the sandwich. Enjoy!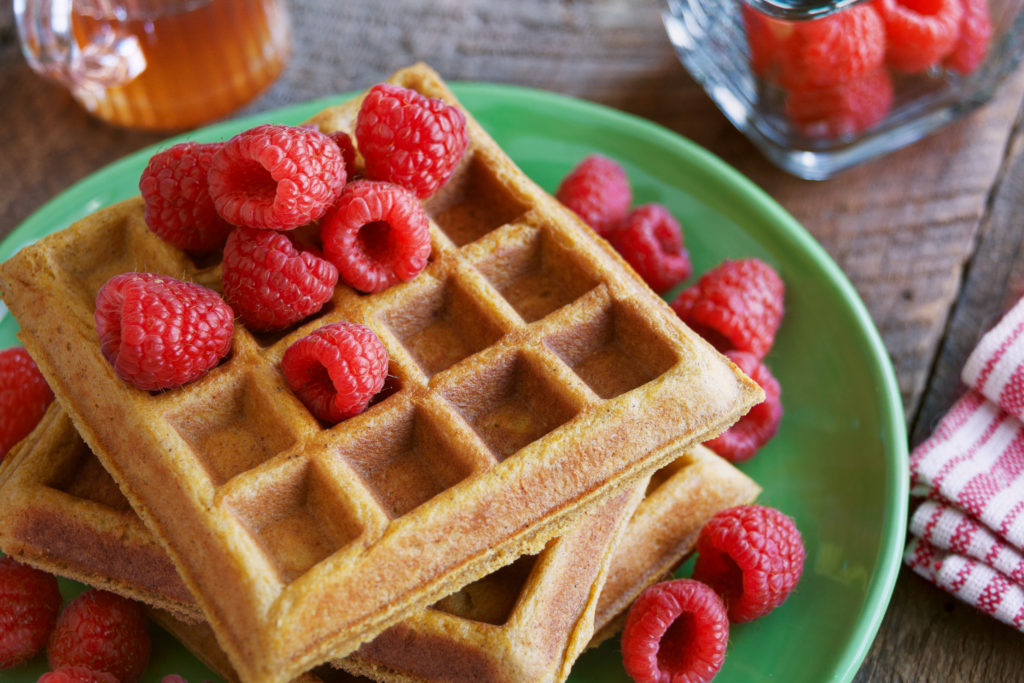 Even if brunch is closer to lunchtime for you, few of us are eager to roll out of bed before the sun to start cooking for a host of people. Fortunately, there's a host of options for offloading most of the workload onto the night before so you can sleep in and serve your guests an incredible meal too.