Wonderfully spiced chickpeas are complemented by the natural sweetness of dates and served over a fluffy bed of couscous. The recommended serving size here reflects a solid side dish. For an entree, divide between 4-6 people.
Ingredients
1 Tbsp. olive oil
2 cups diced onion
4 cloves garlic, minced
1 tsp. cumin
1 tsp. coriander
1 tsp. ginger
½ tsp. cinnamon
1 (14.5 oz.) can crushed tomatoes
2 (15 oz.) cans chickpeas, rinsed and drained
¼ cup water
1 cup couscous
1 cup pitted & halved dates
¼ cup lemon juice
½ cup chopped cilantro
Directions
Heat oil in saucepan over medium heat. Add onion, and cook until soft, stirring often (5-8 minutes). Stir in garlic, cumin, coriander, ginger, and cinnamon and cook until fragrant (30 seconds).
Stir in tomatoes, chickpeas, and water. Simmer until liquid thickens (10 minutes).
While tagine simmers, cook couscous according to package instructions.
Stir dates and lemon juice into thickened tagine. Serve over couscous, sprinkled with cilantro.
Nutrition Facts
8 servings per container
Serving Size 223 g
Amount per serving
Calories

285

% Daily Value*
Total Fat

4g

5%
Saturated Fat

0.5g

0%
Trans Fat

0g

Polyunsaturated Fat 1g
Monounsaturated Fat 1.5g
Cholesterol

0mg

0%
Sodium

350mg

15%
Total Carbohydrate

57g

21%
Dietary Fiber

8.5g

32%
Total Sugars

22g

Includes 0g Added Sugars
0%
Sugar Alcohol 0g
Other Carbohydrate 3g
Protein

9g

Vitamin D 0mcg
0%
Calcium 84.5mg
6%
Iron 2.5mg
15%
Potassium 565mg
10%
Vitamin A 11.7mcg
2%
Vitamin C 9.9mg
10%
Vitamin E 1.2mg
6%
Vitamin K 7.8mcg
6%
Thiamin 0.1mg
8%
Riboflavin 0.1mg
8%
Niacin 3.5mg
25%
Vitamin B6 0.6mg
35%
Folate 43.6mcg
11%
Vitamin B12 0mcg
0%
Biotin 1mcg
4%
Chloride 4.7mg
0%
Pantothenate 1mg
20%
Phosphorus 152.1mg
10%
Iodine 0.4mcg
0%
Magnesium 63mg
15%
Zinc 1.1mg
10%
Selenium 2.6mcg
6%
Copper 0.4mg
45%
Manganese 1.2mg
50%
Chromium 0mcg
0%
Molybdenum 78.6mcg
180%
* The % Daily Value (DV) tells you how much a nutrient in a serving of food contributes to a daily diet. 2,000 calories a day is used for general nutrition advice.
Ingredients
Garbanzo Beans (garbanzo Beans, Water, Salt, Disodium Edta), Crushed Tomatoes (tomatoes, Tomato Juice, Salt, Citric Acid, Calcium Chloride), Medjool Dates, Couscous (100% Durum Wheat Semolina), Onion, Lemon Juice, Olive Oil, Garlic, Cilantro, Cumin, Ginger, Ground Cinnamon, Coriander.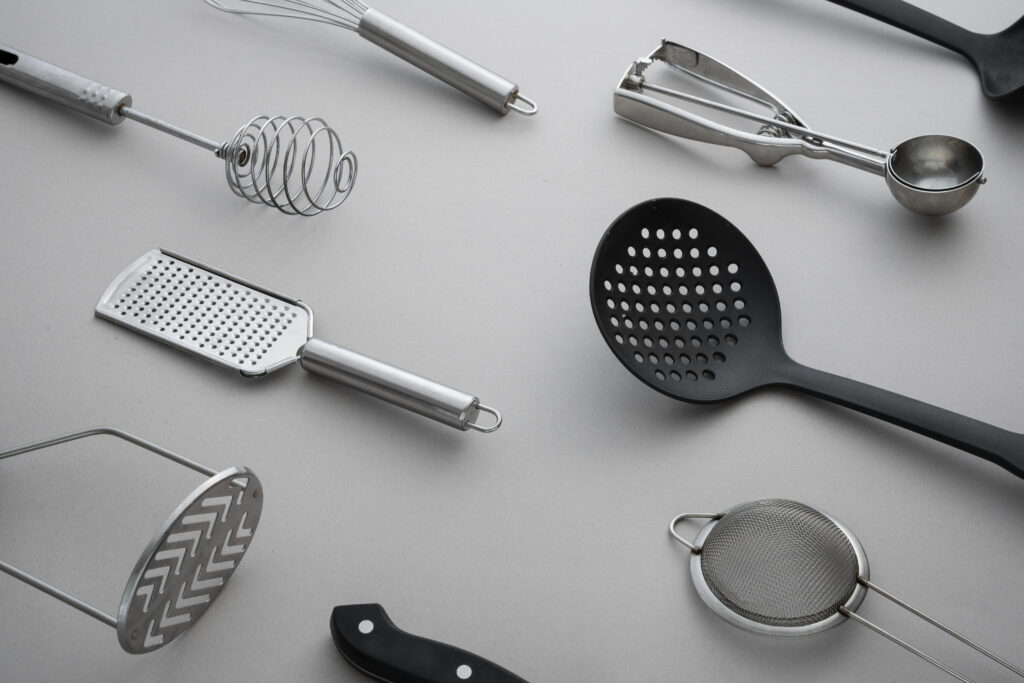 Check out these five handy kitchen gadgets that'll level-up your culinary game, and also make excellent holiday gifts.